↑1,464%
Return on investment
+$600,000
All Time Recovered Revenue
61.23%
Cart Completion Rate With Blocking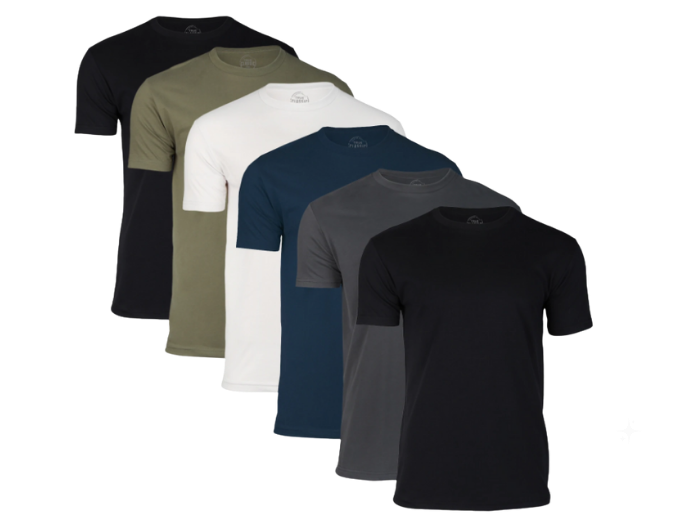 True Classic started off with one simple goal - to offer premium quality basics at affordable prices, with sizes and styles to make men of all body types feel and look great.
Starting off with just selling t-shirts, the company has grown to 100 million in product sales in just a couple of years, and has begun to branch out into affordable, perfectly fitting outerwear, bottoms, socks & even underwear
But as a growing D2C brand, True Classic relies heavily on promotions to reach new customers and is constantly battling with gross margins and acquisition costs.
A Cautionary Tale:
True Classic's Early Struggle With Improper Redemption and False Affiliate Fees
As True Classic expanded their reach, they relied on influencers and other affiliates to promote their products with provided discount codes.
Unfortunately, some of these affiliates began distributing their codes through coupon aggregators like Honey, Capital One Shopping, and RetailMeNot.com
This meant coupons were now being shared across the web unchecked, leading to an unwanted number of shoppers receiving discounts on their products, while affiliates enjoyed boosted commissions from conversions that did not help drive.
Because of the way their contracts were structured, True Classic had to pay these affiliates more than their share even though it was evident they had improperly shared their codes with discounting groups to prop up their commissions.
"Promotions are an important facet of our marketing strategy, so we often have sales on-site and coupon codes for new users, so any extra promotions getting layered on can really hurt our profitability."

-Remy Porsella
Chief Marketing Officer, True Classic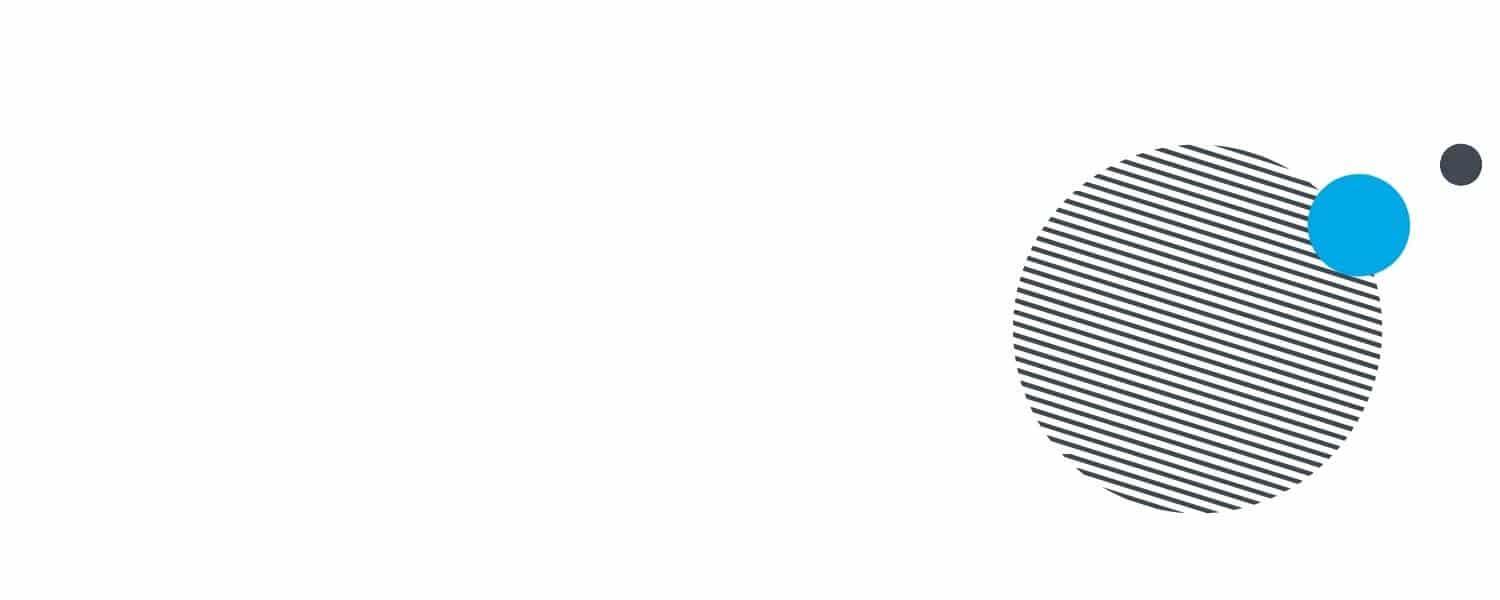 Traumatized By Affiliate Fees
After these early experiences with unscrupulous affiliates, True Classic began rolling back their discount campaigns and avoided distributing coupon codes as much as possible in order protect their margins.
Instead, they turned to automatic on-site discounts to help promote their products, but quickly realized the impact this had on their ability to target new customers:
"We're passionate about measurement at True Classic, so when you lose the ability to confidently measure channels that depend on coupon code usage like podcasts or direct mail, you lose a very important signal of effectiveness."
-Remy Porsella
Chief Marketing Officer, True Classic
Why True Classics choose cleanCART
Ture Classic realized their fear of being taken advantage of by coupon aggregators and automatic injecting extensions like Honey and Capital One Shopping had limited their ability to reach new customers, and they began looking for a way to enforce coupon usage in the way it was intended by the business.
After discovering cleanCART, the team was quickly sold on the product's ability to track coupon usage, block automatic injections, and report on the average order values and total sales of their coupon campaign.
Soon True Classic was back to promoting their brand through influencers with some of the largest online audiences, with a regained sense of confidence that their codes would not be stolen by Honey, Capital One, or similar discounting aggregators.
"The cleanCART installation process was super easy, simple, and required very little work from our end.
Simple, easy, and clean is the only way to put it."
-Remy Porsella
Chief Marketing Officer, True Classic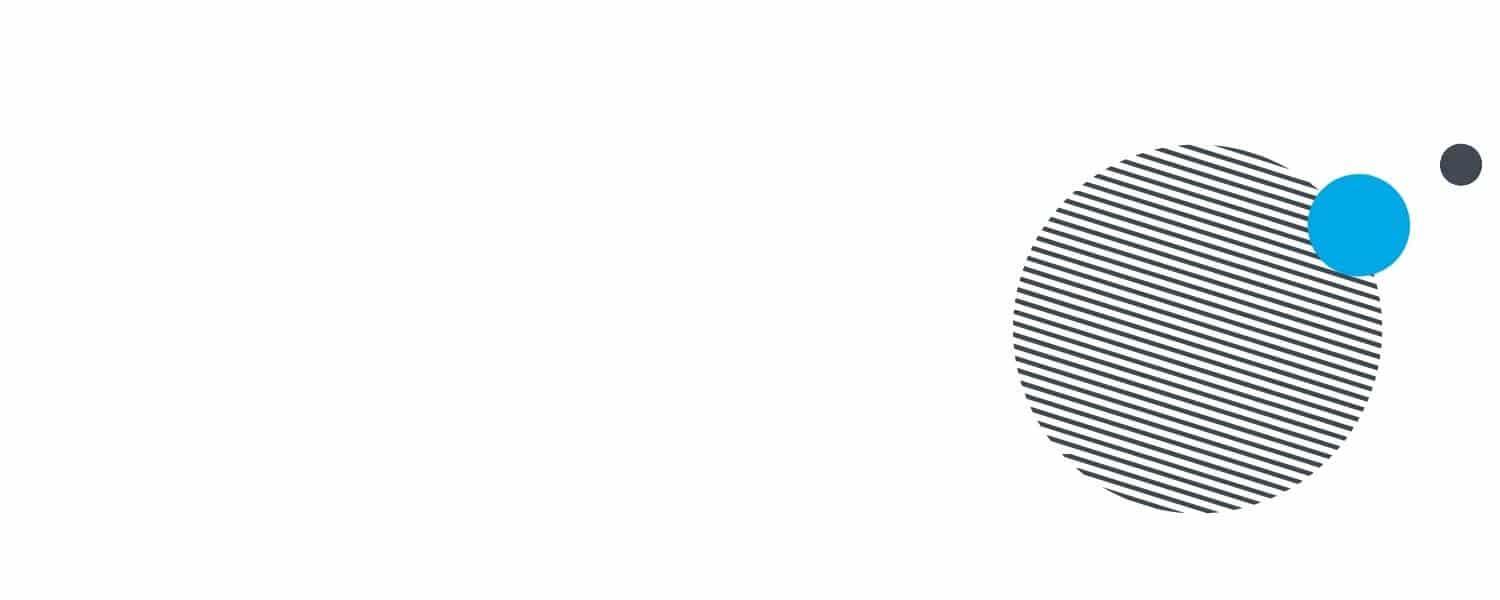 After installing the cleanCART app to their Shopify store, True Classic saw the following results: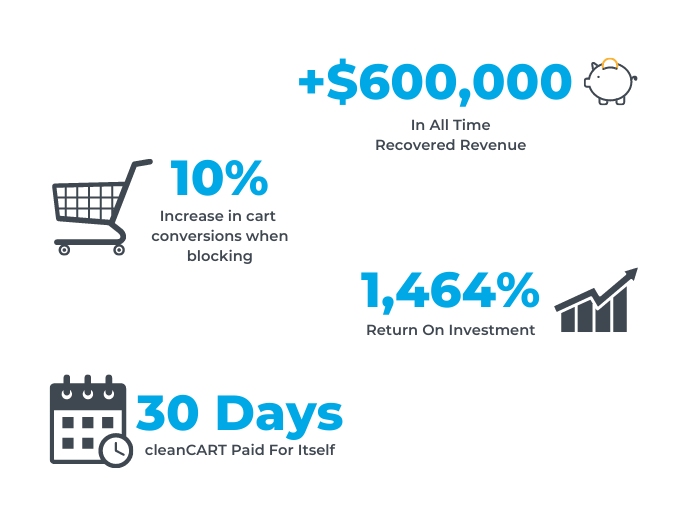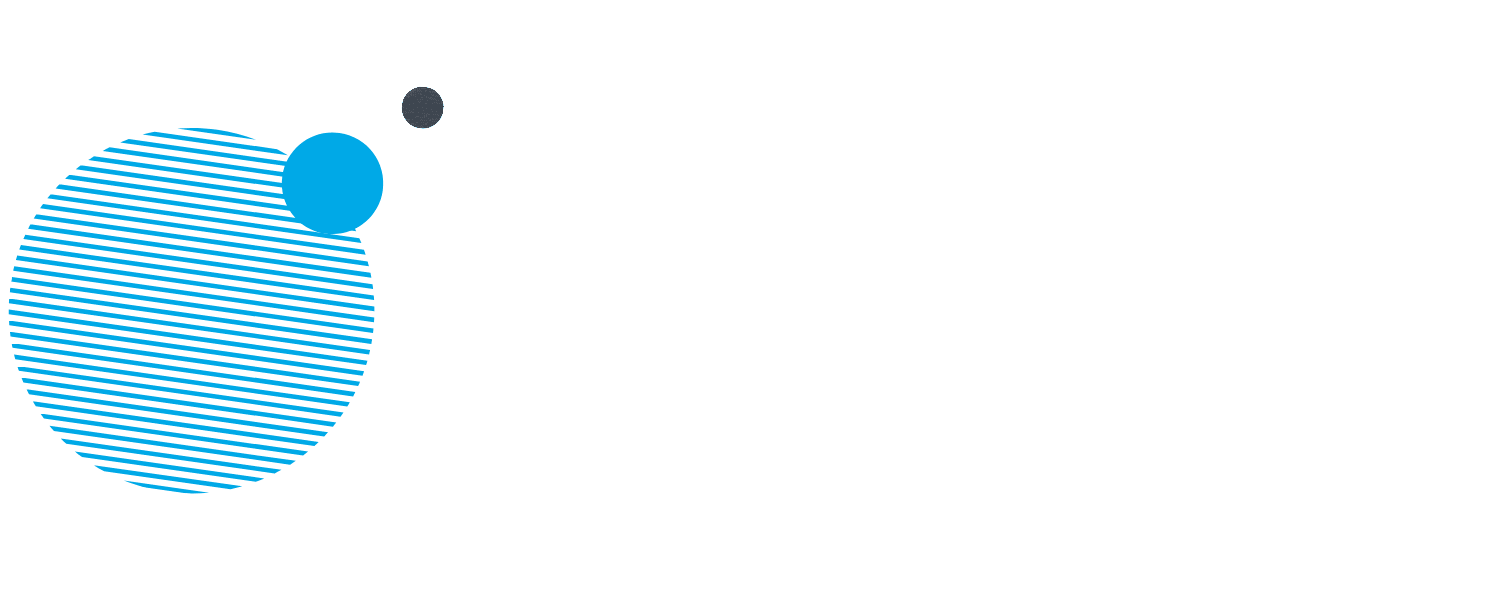 "Whenever you have savings on your conversions, it always flows right towards your profit, allowing you to grow your business and reach new customers.
And client services have been excellent every step of the way. We've felt supported in our regained confidence surrounding discount codes, and would recommend them to any retailer.
Easily an NPS 10."
-Remy Porsella
Chief Marketing Officer, True Classic
The Bottom Line:
Protect Your Margins With cleanCART
With cleanCART, the team at True Classic was able to regain their confidence in coupon marketing, allowing them to restore lost revenue, expand their marketing tool kit, and reach customers through some of the largest online influencers.
All while actively protecting their margins, improving their attribution reporting, and empowering them with actionable insights on their discount campaigns.
cleanCART put an end to automatic injection and misappropriated affiliate fees for True Classic. If you are experiencing similar hurtles with your discount campaign, and are being taken advantage of by high affiliate fees and coupon scraping browser extensions, cleanCART can give you the tools you need to take back control of your discount campaigns.
Want to give cleanCART a try?
Get a free trial to kick the tires and see how the platform works before committing.
Try it Free