Protect your ecommerce margins & increase average order margins
Block unwanted discount codes from coupon extensions like Honey, CapitalOne Shopping, and more.
Currently available for Shopify Plus users. Scroll down to learn more.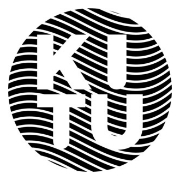 + clean
CART
How cleanCART protects your ecommerce margins.

Block Coupon Extensions with clean
CART
Stop extensions like Honey from allowing the use of unwanted discount codes on your site.
Prevent extensions from scraping and sharing your limited use codes
Recognize when visitors are using a coupon extension
See which extensions they are using
Set it and forget it: automatically block coupon extensions from injecting discount codes
No negative impact on page load speeds
See how it works for yourself with a 14 day free trial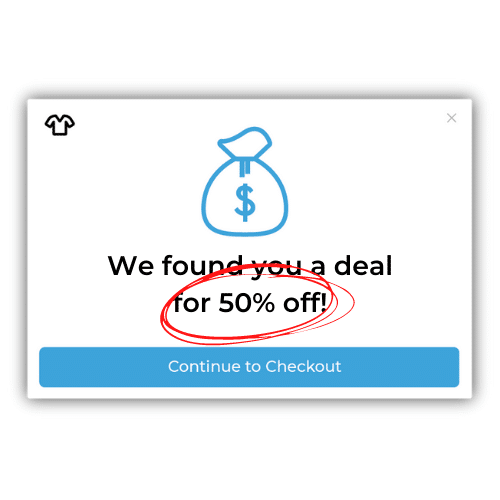 How Coupon Extensions Source Unauthorized Coupons
Limited Use Coupons
If you offer a special promo code to users for completing a specific action (say signing up for your newsletter), coupon extensions can allow anyone (even people who didn't sign up) to use that coupon code.



Affiliate Coupons
If you create a specialized code for a partner, influencer, or affiliate marketing campaign, coupon extensions can allow anyone to use the code, messing with your revenue and reporting.



Customer Reward Coupons
If you create discounts for returning customers or offer promotions for special events (like birthdays), coupon extensions can allow anyone (even non-customers) to access those discounts.



You Own the Shopping Experience
Users will experience your website exactly how you want them to.
There will be no interruption to the user experience
The experience for users will simply be as if the coupon extension found no available deals
Users can still manually type coupon codes as they always have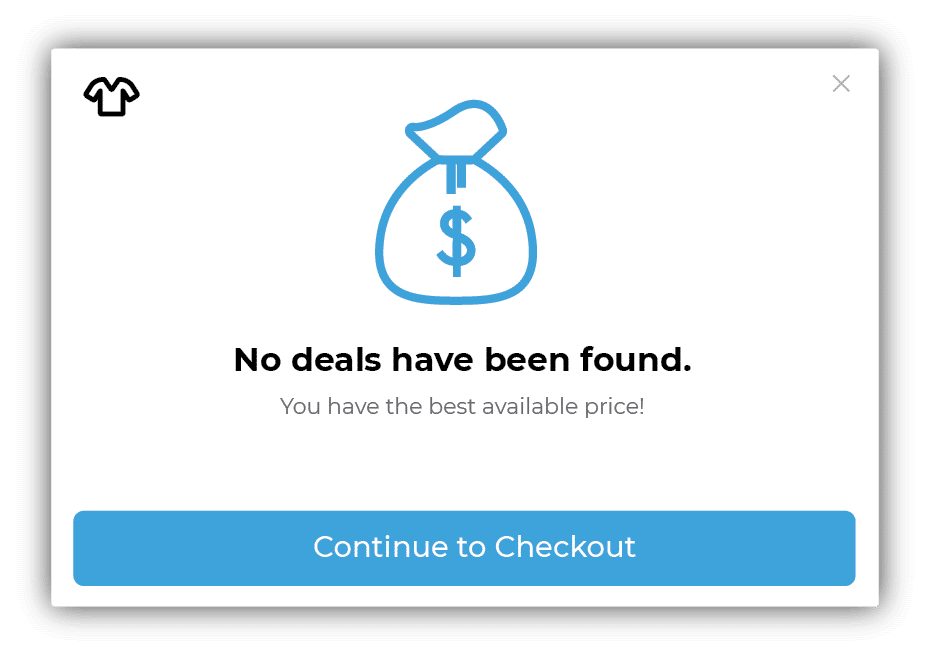 Data and Analytics
Detailed analytics will show you how coupon extensions are affecting your site, including:
Total amount of dollars lost to coupon extensions
Top coupon codes used by extensions
Which extensions are being used
Cart conversion rates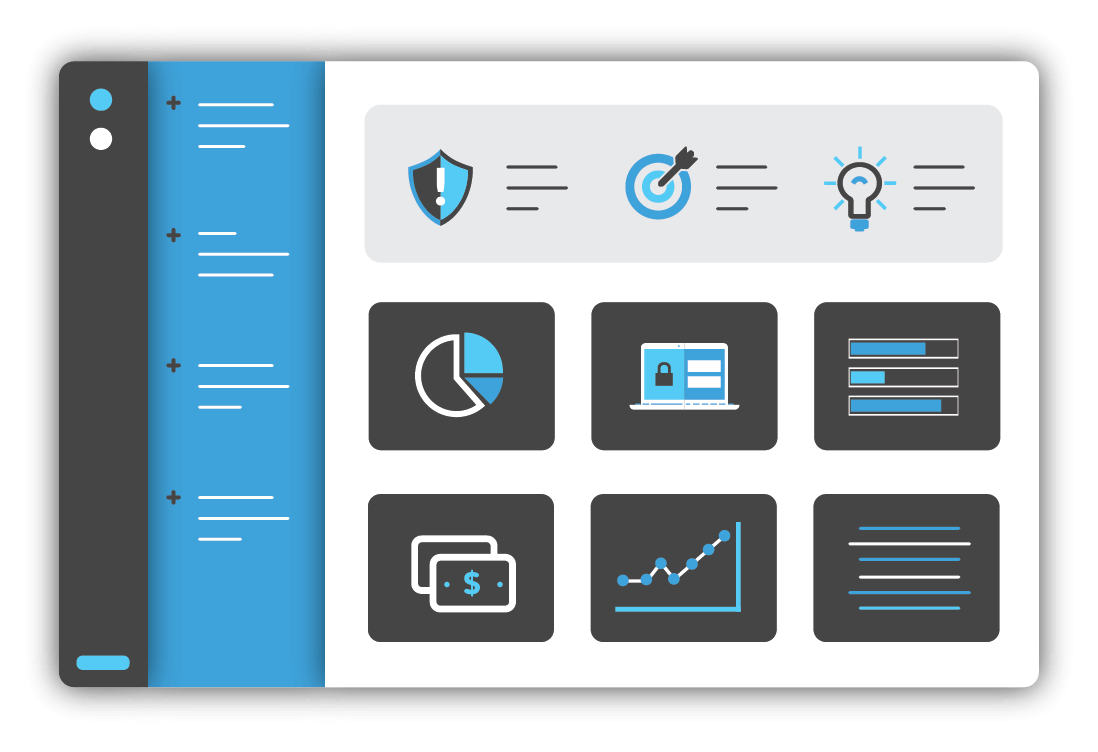 Privacy Friendly
Collects minimal personal data. No saving of PII, cookies, or sensitive information.
No Site Speed Impact
Imperceptible impact to site speed helps maintain your conversion rates.
Low Maintenance
Set-it-and-forget-it functionality means zero manual blocking or input of coupon codes for you.
Real Time
Blocks unauthorized coupons in real-time to recover profits without requiring merchants to take further action. Just set it and forget it!
Comprehensive Protection
Built to block the most widely-used coupon extensions on the market (with new extensions added regularly!).
Peace of Mind
Never worry about coupon leakage again. Take the time your team spent tracking down leaked codes and put it toward the growth of your business.