clean

AD
Loved by Top Publishers and Platforms

PubPlus Eliminates 3% Gross Monthly Revenue Loss Due to Malvertising
"The clean.io solution worked exactly as described. Simple, effective, and smart. Following implementation we saw all key financial KPIs improve, our social media accounts return to stability, and our end users were no longer complaining about bad user experiences."
→ Omry Aviry Chief Product Officer, PubPlus

Venatus Eliminates Malicious Redirects, Freeing up 60 Hours of AdOps Efforts per Week
"The two things that really struck me about cleanAD were how easy it was to integrate into our stack, and how quickly and immediately it completely ended our battle with malicious redirects. It was truly a total solution, unlike the other products we tested."
→ Matt Cannon, COO, Venatus Media

Top 5 Re-establishes Trust With Visitors by Removing Malvertising
"Within hours, we were ahead of what was causing our issues. I do that on the front and backdoor of every website. Why would I not be doing it on every ad tag or revenue earning opportunity within the system?"
→Doug Jones, CTO of Top 5

How Curiosity Media Solved Troubling Mobile Redirect Issues for SpanishDict.com
"Preserving ad dollars and ad reporting was our number one priority. cleanAD was able to prove during the free trial that we would never have to sacrifice revenue when choosing to block malicious ads."
→ Lauren Hefferon, Product Manager at Curiosity Media
STEP Network Protects it's Entire Publisher Network from Malvertising
"Getting started with cleanAD was like a dream. Since it was installed, we haven't had any issues at all. We have almost gotten to the point where we forgot the problem ever existed at all."
→ Kim Skovgaards Jørgensen, Programmatic Lead, STEP Network
How System1 Sticks It to Malvertisers with cleanAD
"The best part about cleanAD is it holds the bad guys accountable to pay for the inventory they claim, whereas for other solutions, that revenue may be lost by blocking."
→ Lila Hunt, Head of Digital Strategy, System1

VPP Gaming Network Rebuilds Reputation by Stopping Malicious Ads
"Within two weeks, we didn't get any complaints. Even now, a year later, we don't have to worry about what's going on or have people complaining or leaving our site because they have bad ads."
→ Toan Nguyen, founder of the VPP Gaming Network
Hear it Directly from Our Customers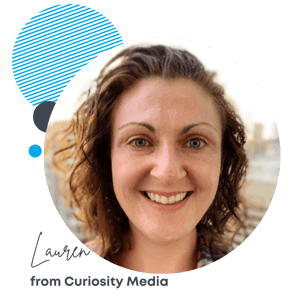 "cleanAD is truly a maintenance-free solution. We added the script on our pages and that's the end of the story. It has performed exactly as advertised."
Lauren Hefferon, Product Manager at Curiosity Media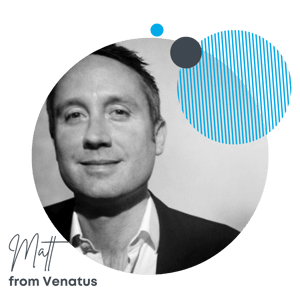 "The moment the cleanAD integration was complete, it was like a faucet had been turned off. There was not a drip left." of a game changer for our business."
Matt Cannon, COO, Venatus Media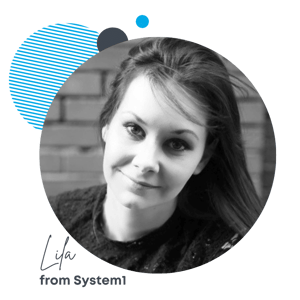 "It is truly great. I don't have to worry about malvertising at all. cleanAD absolutely provides great protection."
Lila Hunt, Head of Digital Strategy, System1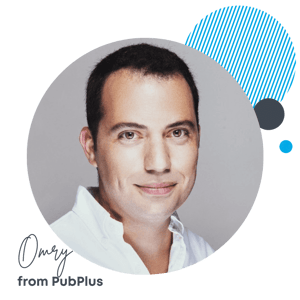 "cleanAD worked exactly as described. Simple, effective, and smart. Following implementation, we saw all key financial KPIs improve."
Omry Aviry, Chief Product Officer, PubPlus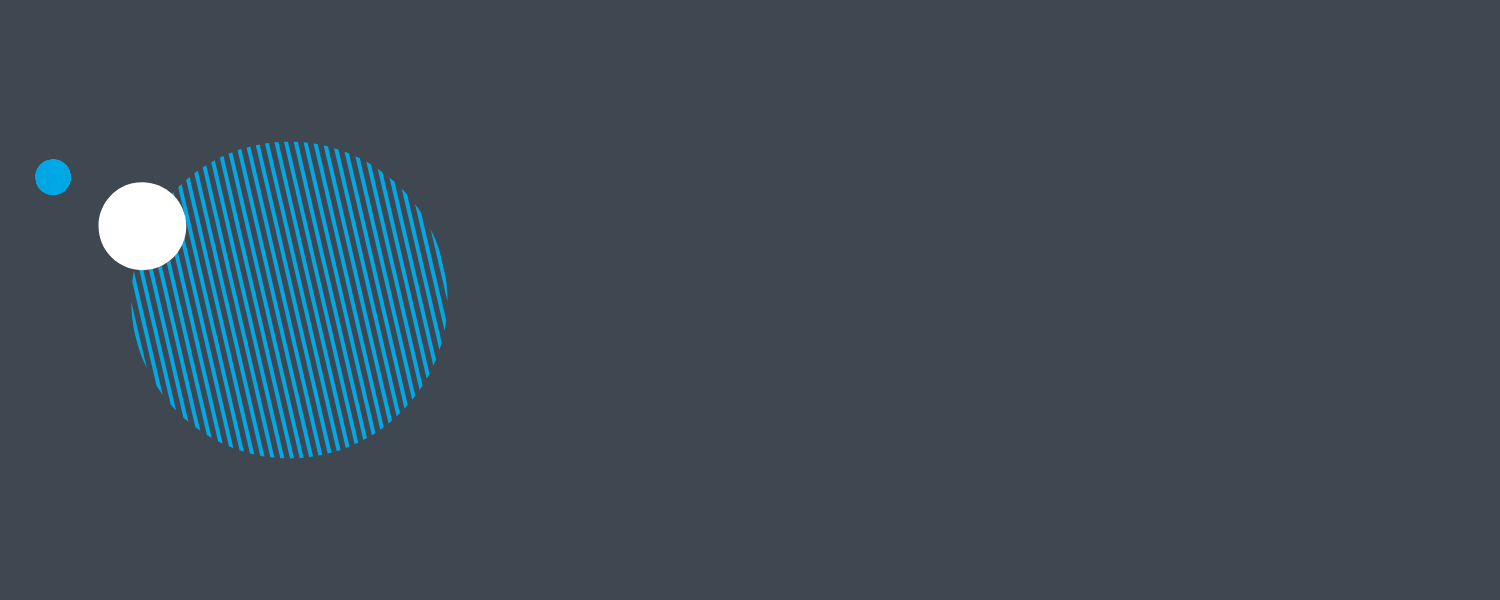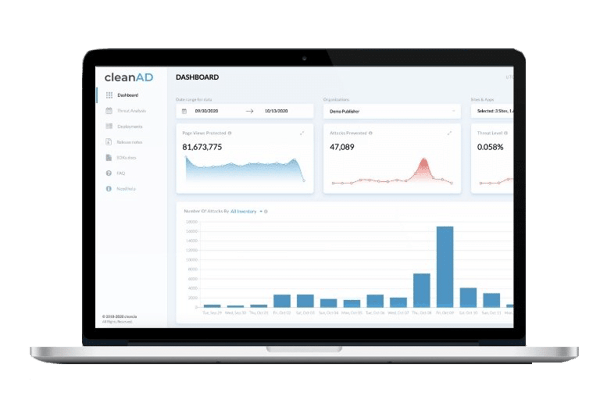 Want a Demo?
You can book a 30 minute demo to see under the hood of cleanAD with no obligation!
Get a Demo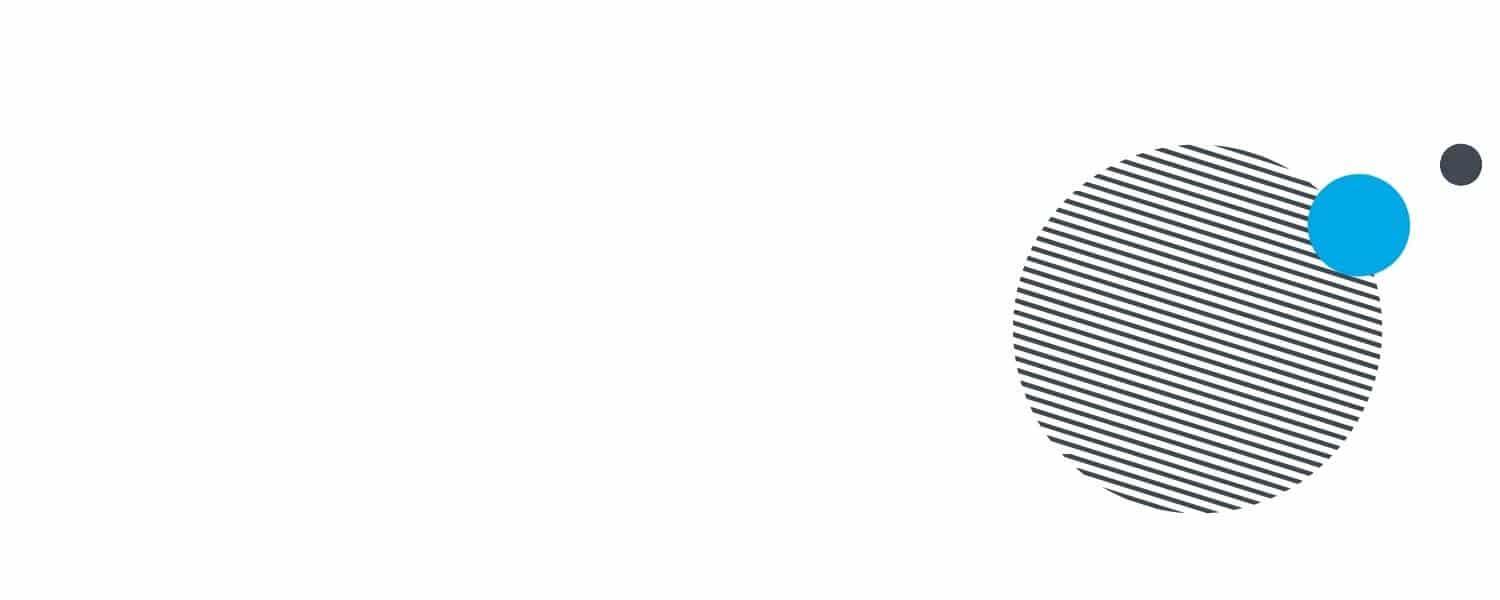 Start your free trial. Stop chasing bad ads.
Simple to install with a single line of code. 24x7 dedicated client success and technical support. Full access to on-boarding, training materials and analytics dashboard.
30 days free ● Easy set-up ● Get started today
Try it Free