clean

CART
Loved by Top Ecommerce Brands
How The Apparel Industry is Finding The Right Fit With cleanCART
"We save thousands from this app blocking coupons on CapitalOne and Honey. The great thing about it is that most customers already have the intent to purchase whether they get a coupon or not because they added to cart, and have gone further down the purchasing journey before even checking for coupons, so with this app we recover more revenue without it really impacting the sale." - 12th Tribe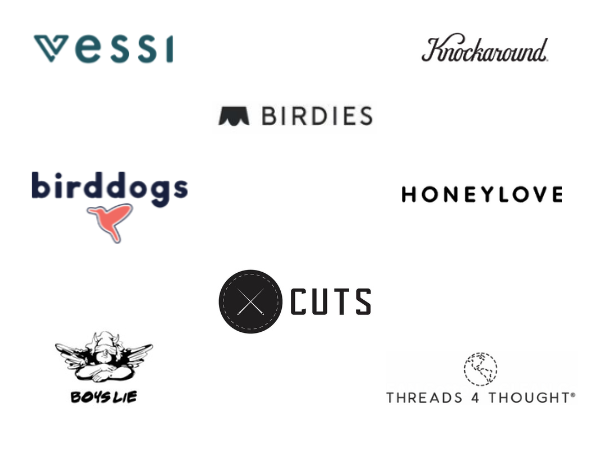 How cleanCART Became Essential to Thread's Marketing Strategy
"Even in a perfect world, the only way to not need cleanCART is if you truly only have dynamic codes, and that just doesn't exist
I'm not just fluffing it, I do think this tool is one of those must haves in a marketer's playbook."
- Logan England, Thread, Director of eCommerce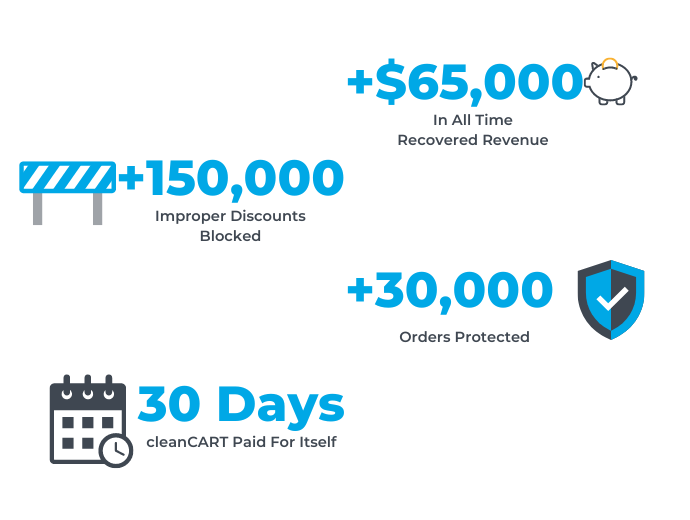 How ROAD iD was Able to Eliminate Revenue Loss and Confidently Scale their Ambassador Program Using cleanCART
"The estimated savings provided by cleanCART is the most trustworthy metric I've found for estimating just how much these extensions could be costing us."
→ Adam Banks, Technical Lead, ROAD iD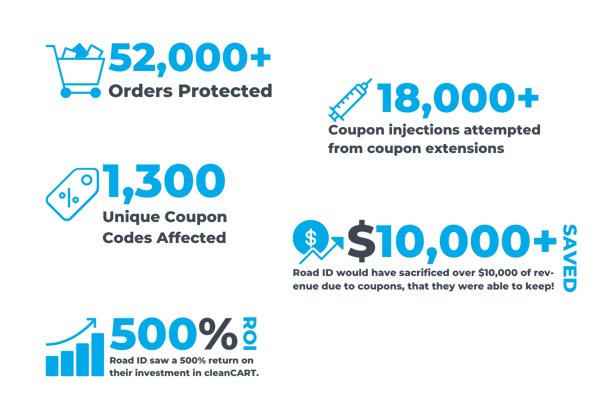 How Hygge & West Put an End to Unauthorized Coupon Usage
"Prior to cleanCART, we spent about 30 minutes per day watching for sales tied to incorrect coupon usage. Now we don't even have to think about it at all."
→ Christiana Coop, Co-founder of Hygge & West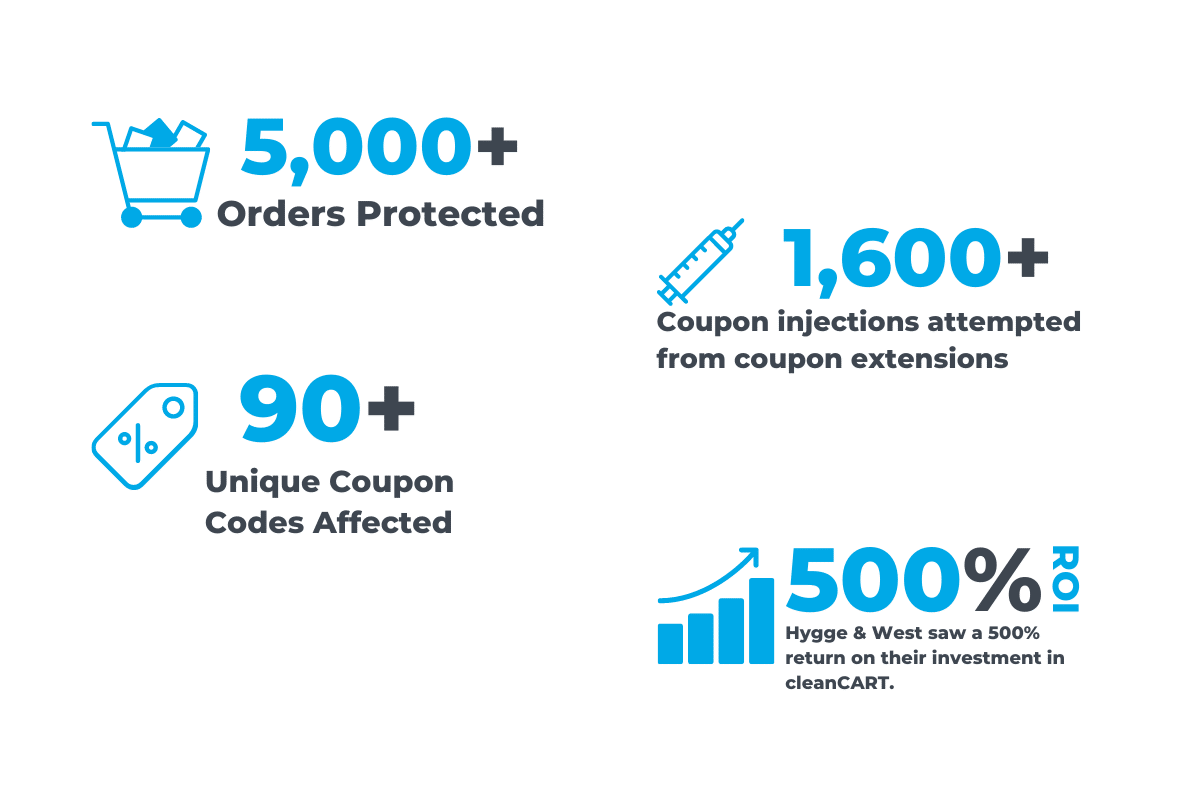 How Caraway Home Increased Average Order Value by 5.6% with cleanCART
"With cleanCART, we can prioritize and maintain our aggressive topline goals, while also ensuring that our marketing dollars are generating the kind of ROI that allows us to maintain first-purchase profitability."
→ Josh Knopman, Director of Growth & Digital Product at Caraway Home

CanvasPrints.com Solves Attribution Problems and Preserves Top Line Revenue with cleanCART
"On top of being an affordable product, cleanCART has provided a significant return on investment for us."
→ JD Alewine, Ecommerce Manager, CanvasPrints.com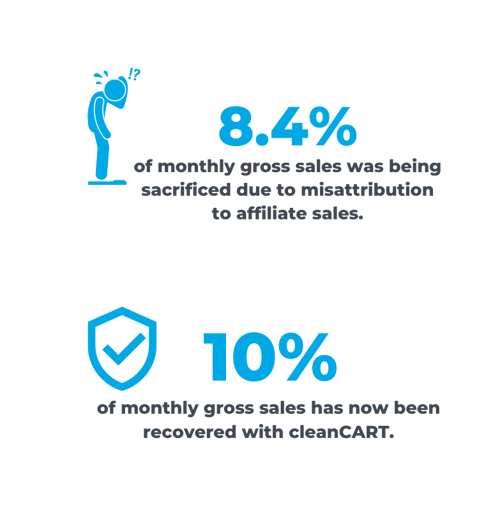 Hear it Directly from Our Customers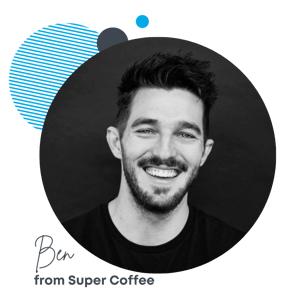 "Honey and other deal sites and discount extensions have made it near impossible for us to trust attribution for our marketing spend. They decrease our profit margins while providing no value in referring traffic or building our brand."
Ben Knox, SVP at Super Coffee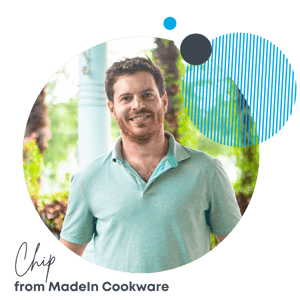 "Coupon extensions have been a major problem for our business for quite some time. When I discovered cleanCART, my first reaction was 'not all heroes wear capes!'. It truly is that much of a game changer for our business."
Chip Malt, Founder at MadeIn Cookware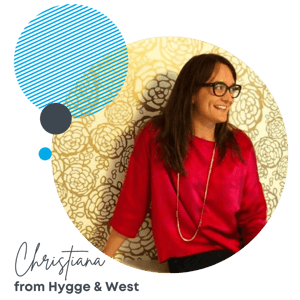 "Since we started using cleanCART we've had zero issues with our codes getting out. We have peace of mind that things are working as they should and we don't worry about it anymore."
Christiana Coop, Co-Founder at Hygge & West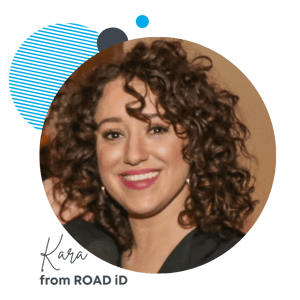 "We've been able to scale our ambassador program with confidence. We've more than doubled the size of it this year, and we couldn't have taken this step without cleanCART."
Kara Foxx, Social Media Manager at ROAD iD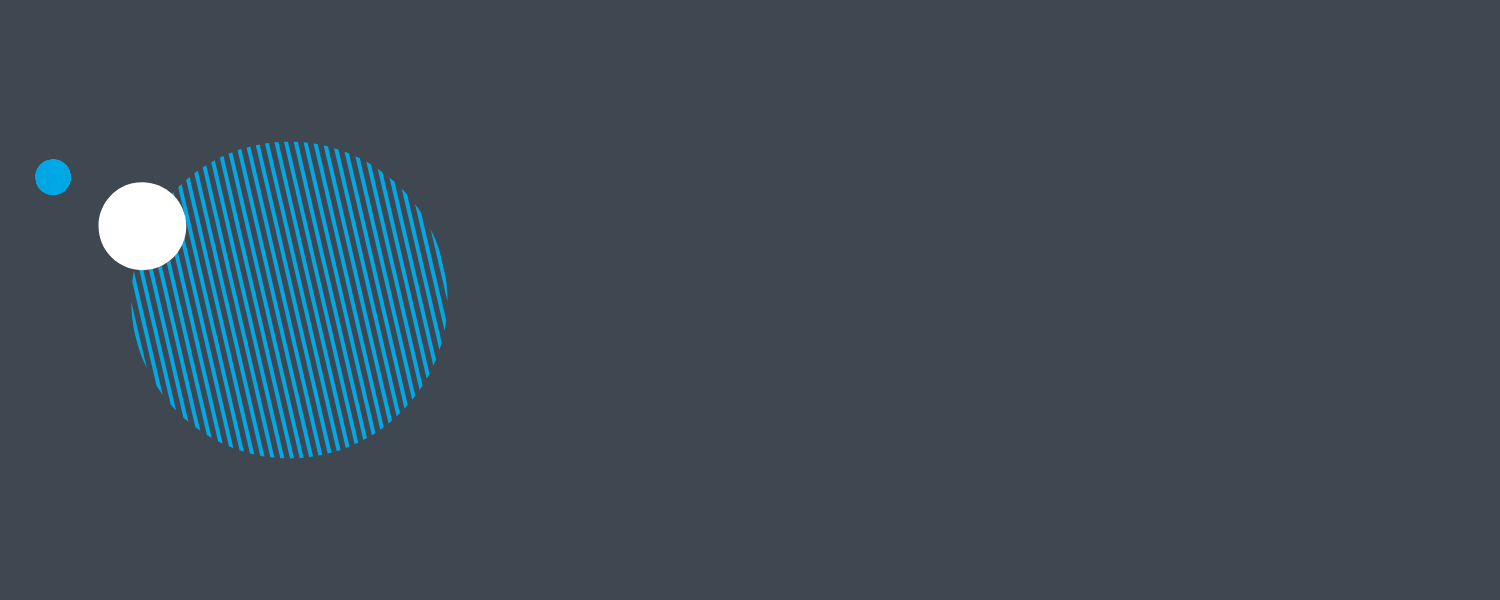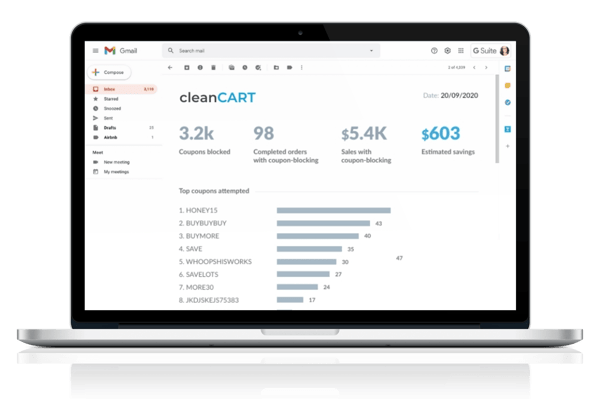 Want a Demo?
You can book a 30 minute demo to see under the hood of cleanCART with no obligation!
Get a Demo