ON-DEMAND WEBINAR FOR
ECOMMERCE RETAILERS
Browser Coupon Extensions:


How much are they

REALLY

costing you?

Many online retailers assume coupon extensions like Honey and Capital One Shopping are good for business, when in reality they're bleeding margins behind the scenes because of one simple problem. Learn more about it and get new data on what's *really* happening before it drains your margins.

Watch Now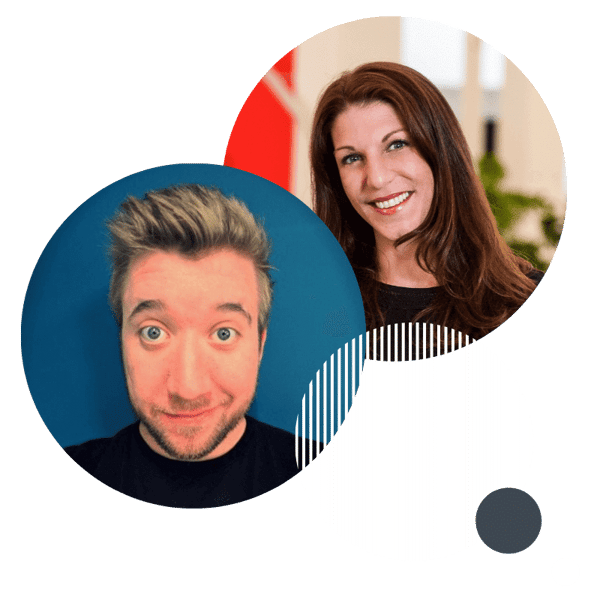 Featuring Russell McAthy, CEO and Co-Founder at Ringside Data and Danielle Repetti, Chief Revenue Officer (CRO) at clean.io.
Find out how you can improve margins, better understand what's really driving conversions on your site, and take control of your customer journey.
In this webinar, we'll discuss how browser coupon extensions (like Honey or Capital One Shopping) work and why in many cases, they're actually hurting merchant revenue and attribution—in some cases even costing you money.
Understand the negative effects browser coupon extensions are having on your ecommerce site, and save big $$!
Just 40 minutes of your time will help you understand:
Hidden ways you could be losing revenue
Major misconceptions about how browser coupon extension affiliate programs work
Broken attribution models that are hiding opportunities to improve your conversion rate and margins
Why most online retailers calculate customer acquisition cost (CAC) incorrectly - and why they're losing money because of it
This webinar is for ecommerce retailers who are currently—or would like to—use coupon or discount codes as part of their marketing mix. Whether you're currently partnered with a discount extension like Honey or Capital One Shopping or not, you'll learn simple, actionable steps you can take now to improve the ROI of your discount strategy.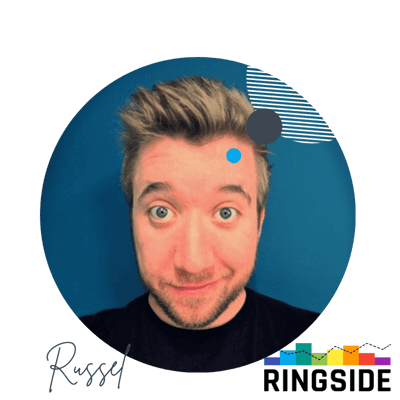 Russell McAthy
CEO and Co-Founder at Ringside Data
Russell is an attribution ninja. He has helped merchants of all shapes and sizes understand each step in their customer journey. He will break down how to properly measure CAC (lifetime CAC vs. initial CAC) and teach you how to build an attribution model that actually measures how much browser coupon extensions are helping or hurting your bottom line.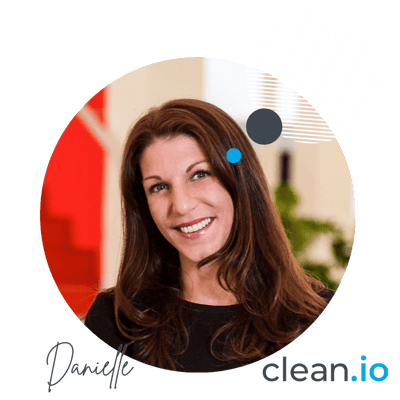 Danielle Repetti
Chief Revenue Officer (CRO) at clean.io
Danielle knows everything there is to know about how browser coupon extensions operate, and the damage they are causing to merchants every day. She'll provide information on just what is happening behind the scenes, and how to tell if coupon extension are helping or hurting your margins and conversion rates.
How Bad is the Problem?
Don't take our word for it, hear it directly from ecommerce brands themselves: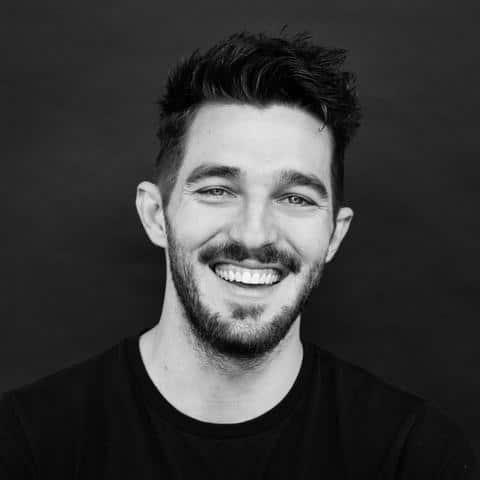 Near impossible to trust attribution.
"Honey and other deal sites and discount extensions have made it near impossible for us to trust attribution for our marketing spend, including affiliate partnerships, email sponsorships, and podcasts."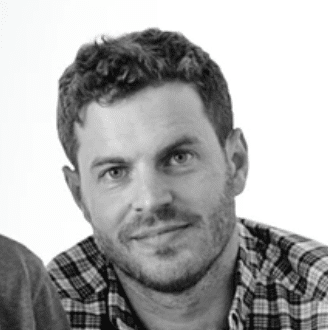 Major problem for our business.
"Coupon extensions have been a major problem for our business for quite some time. When they scrape discount codes and share them it negatively impacts our profit margins. We've spent way too much time trying to solve this."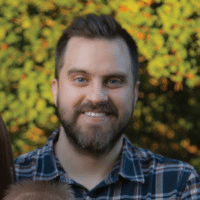 Watching like a hawk.
"We had to manually watch coupon codes like a hawk, staying on top of every usage and raising a flag anytime a code rose above an expected usage threshold. This was no small task over many hundreds of codes."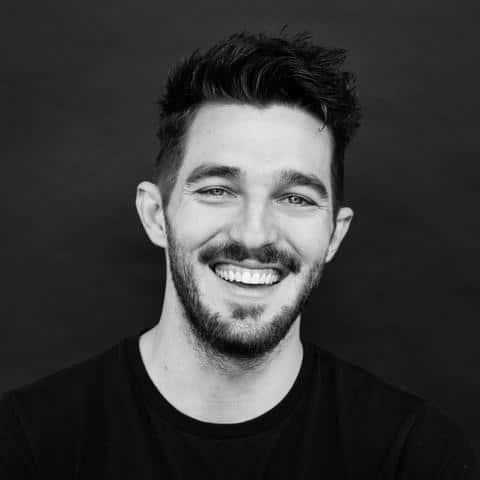 Coupon extensions are like parasites.
"These coupon extensions are like parasites. They pop up at checkout—the 'last mile' of the customer journey—and decrease our profit margins while providing no value in referring traffic or building our brand."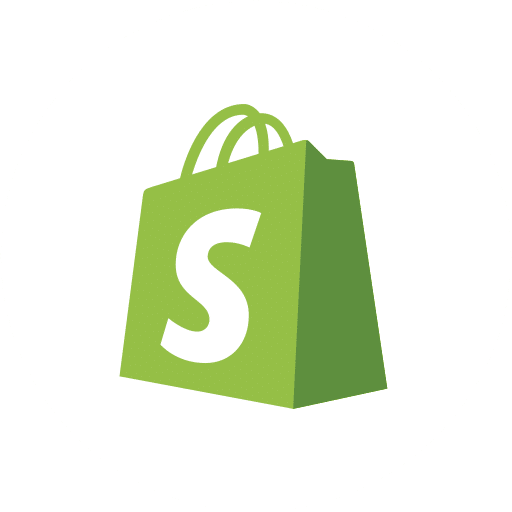 Hard to believe it is legal.
"I recently discovered Honey was sharing coupons specifically designed only for verified, returning customers to our site without permission. I find it difficult to believe that this is even legal but hey, that's the internet. "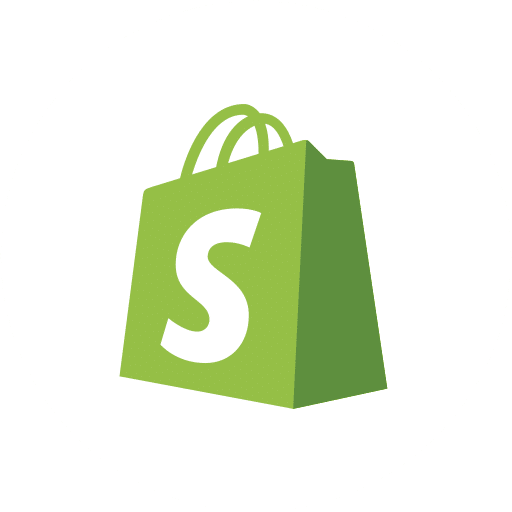 Whether you like it or not.
"It appears that [Honey] has no way to (or are unwilling to) allow stores to opt-out of the honey ecosystem. They have dodged my questions about this time and time again. Whether you like it or not, the Honey app will extract, store and share any coupon used by your customers who have the Honey extension running on their browser."