Protect your ecommerce margins & increase average order value with clean

CART
Block injection of unwanted discount codes from coupon extensions like Honey, CapitalOne Shopping, Piggy, and more.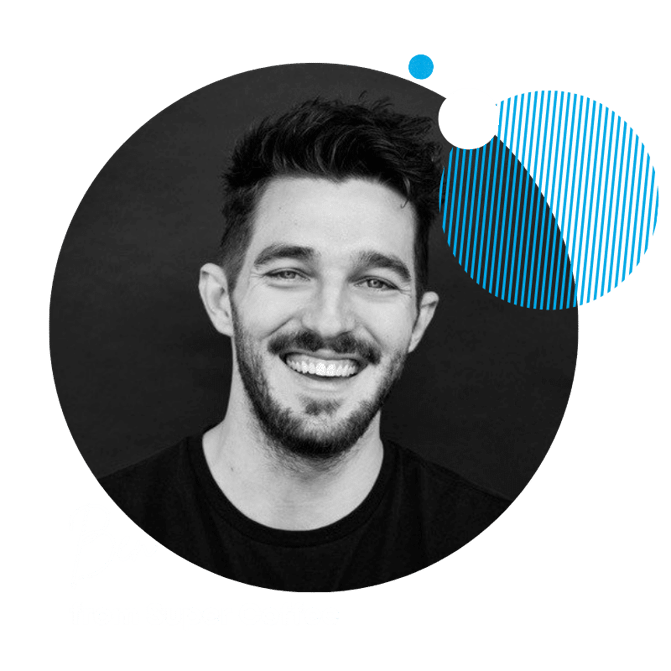 "Honey and other deal sites and discount extensions have made it near impossible for us to trust attribution for our marketing spend. They decrease our profit margins while providing no value in referring traffic or building our brand."
→ Ben Knox, SVP at Super Coffee
↑3%
Average increase in conversion rate
for cleanCART merchants
1,452%
Average merchant ROI
in first 30 days
90 days
cleanCART pays for itself
within 90 days (guaranteed!)
Block Coupon Extensions with clean
CART
Stop extensions like Honey from allowing the use of unwanted discount codes on your site.
Prevent extensions from auto injecting coupons onto your checkout pages
Recognize when visitors are using a coupon extension
See which extensions they are using
Set it and forget it: automatically block coupon extensions from injecting discount codes
No negative impact on page load speeds
See how it works for yourself with a free trial
How cleanCART protects your ecommerce margins.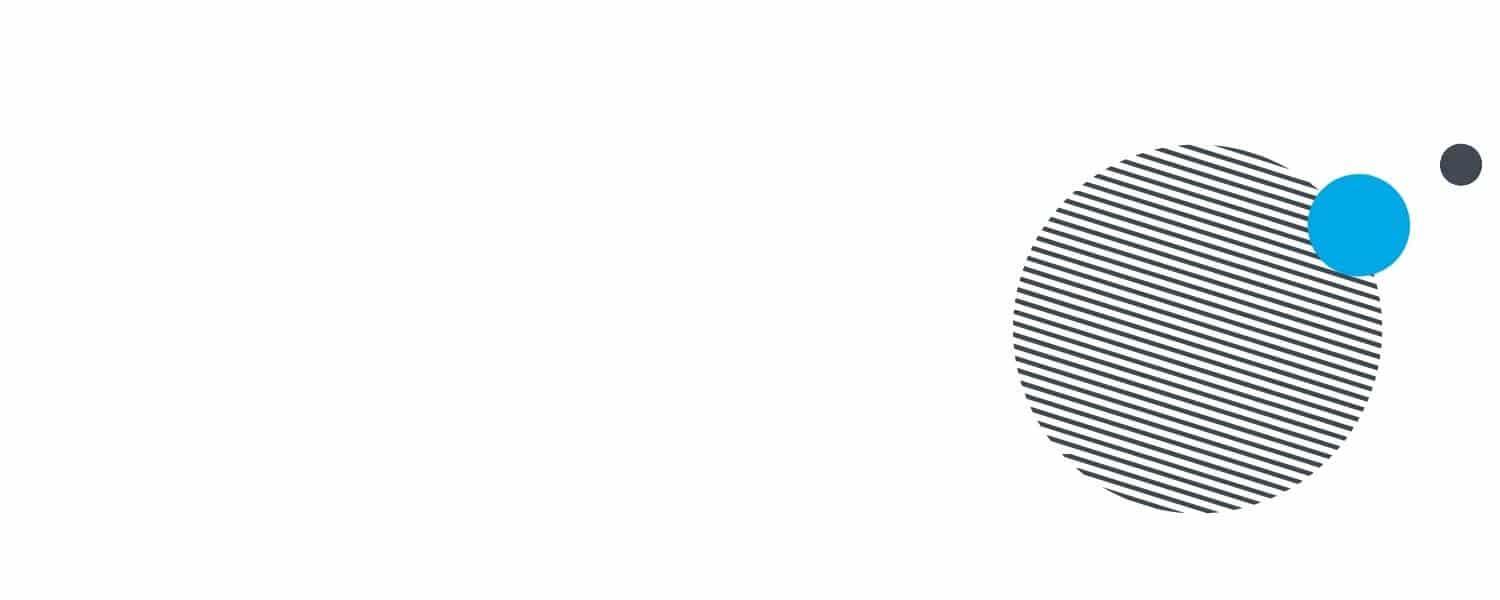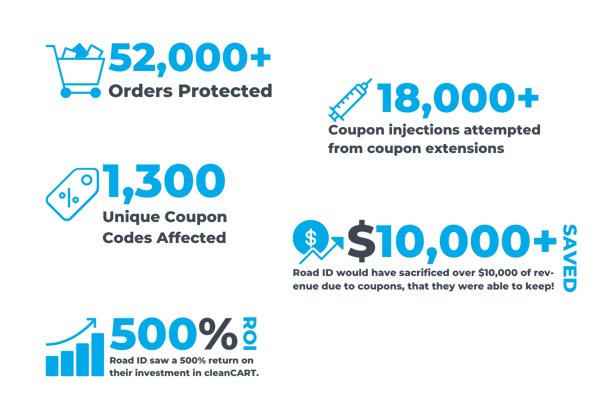 CASE STUDY
How did ROAD iD get metrics like these?
Learn how cleanCART helped to eliminate revenue loss and allowed ROAD iD to scale their Ambassador Program.
You Own the Shopping Experience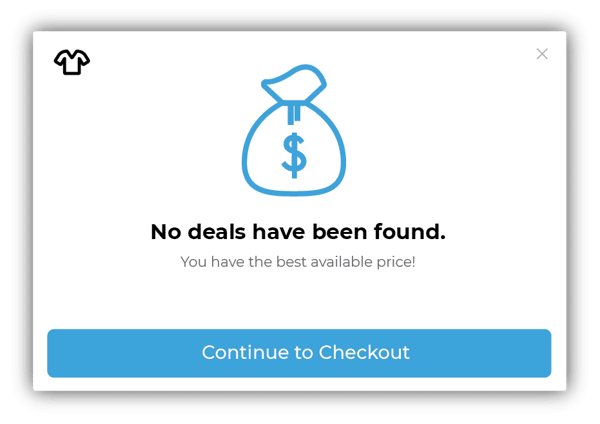 Users will experience your website exactly how you want them to.
There will be no interruption to the user experience
The experience for users will simply be as if the coupon extension found no available deals
Users can still manually type coupon codes as they always have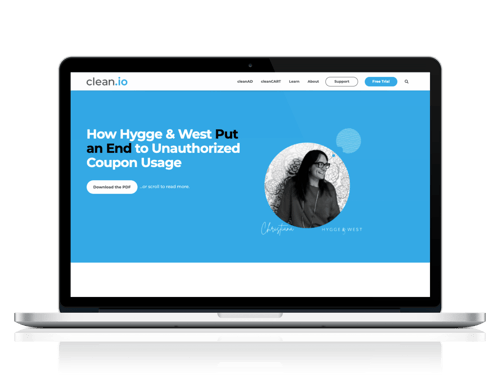 Hygge & West Case Study
Learn how Hygge & West put an end to unauthorized coupon usage with cleanCART.
Read the Case Study
"Since the day we implemented cleanCART, there have been zero misuses of coupon codes. We have peace of mind that everything is working the way it should."
→ Christiana Coop, Hygge & West
Detailed analytics will show you how coupon extensions are affecting your site
Recovered Revenue: the total amount of dollars that would have been paid out to coupon extensions that now stays right on your bottom line.
Additional analytics include:
Top coupon codes used by extensions
Which extensions are being used
Cart conversion rates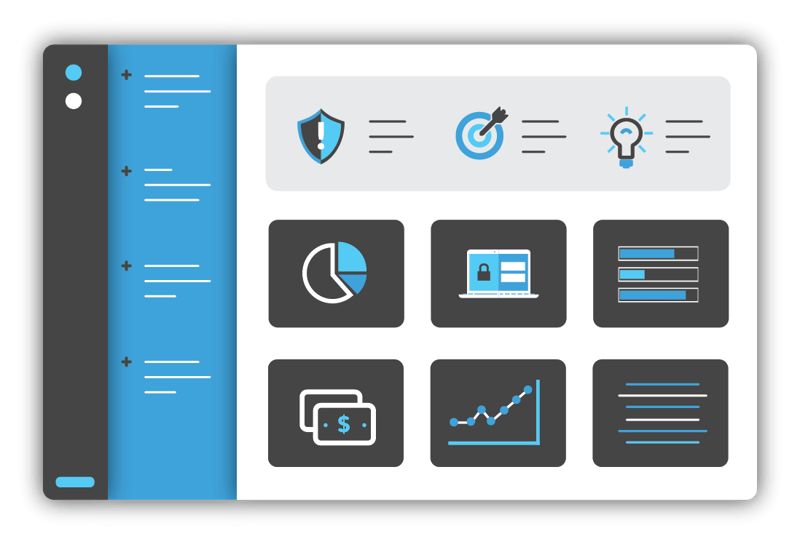 NEW RESEARCH
What if everything you thought you knew about coupon extensions was wrong?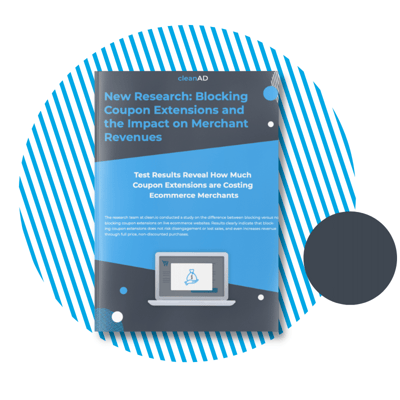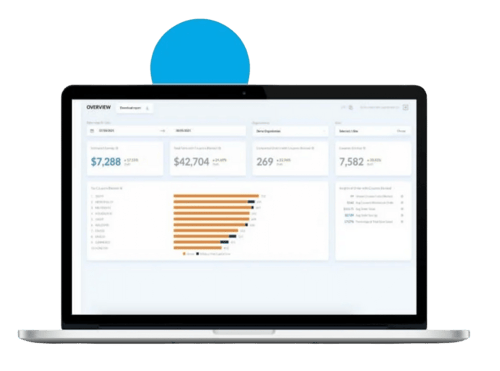 How hard will it be to set up? Getting started is a quick and easy integration with our custom Shopify app.
How much does it cost? cleanCART pricing starts at $299 per month and scales based on your transaction volume (see more below!). Bottom line: expect to spend much less than the product will save you!
Is there a free trial? Yes! Every customer gets a free trial to kick the tires and see how the platform works before committing.
What can cleanCART do for you?
→ Marketing
Stop spending time chasing down coupon codes that get picked up by coupon browser extensions and take control of your discount strategy. Set it and forget, really!
→ Affiliate Programs
Make it easier to grow affiliate programs, and measure their success, by removing the possibility for abuse of affiliate discount codes.
→ Finance
Increase average order value and improve margins. cleanCART customers see an average 1,452% ROI within their first month and recoup your cost for a yearly subscription in the first 90 days.
Privacy Friendly
Collects minimal personal data. No saving of PII, cookies, or sensitive information.
No Site Speed Impact
Imperceptible impact to site speed helps maintain your conversion rates.
Low Maintenance
Set-it-and-forget-it functionality means zero manual blocking or input of coupon codes for you.
Real Time
Blocks unauthorized coupons in real-time to recover profits without requiring merchants to take further action. Just set it and forget it!
Comprehensive Protection
Built to block the most widely-used coupon extensions on the market (with new extensions added regularly!).
Peace of Mind
Never worry about coupon leakage again. Take the time your team spent tracking down leaked codes and put it toward the growth of your business.