"The estimated savings provided by cleanCART is the most trustworthy metric I've found for estimating just how much these extensions could be costing us."
→ Adam Banks, Technical Lead at ROAD iD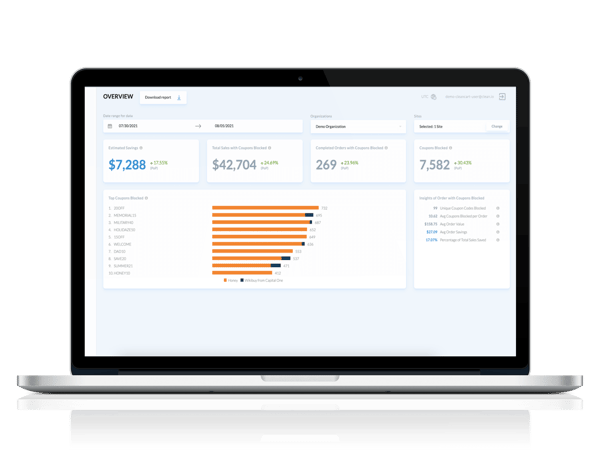 cleanCART is a set-it-and-forget-it solution that prevents coupon extensions like Honey, Capital One Shopping, Coupert and more from scraping your coupon codes, sharing them with users, and auto-injecting them at checkout.

Our variable monthly fee is just a fraction of what you'll save when you implement cleanCART and because it is pegged to your order volume, your profit margins will remain consistent regardless of seasonal fluctuations in sales.
Loved by Top Ecommerce Brands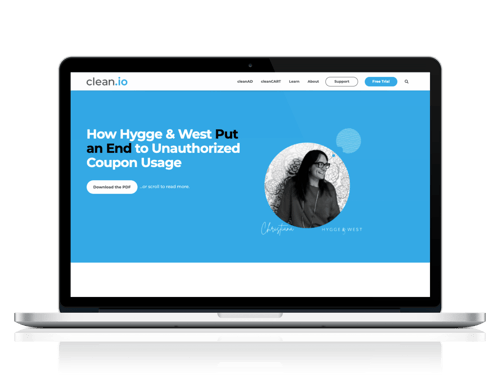 Hygge & West Case Study
Learn how Hygge & West put an end to unauthorized coupon usage with cleanCART.
Read the Case Study
"Since the day we implemented cleanCART, there have been zero misuses of coupon codes. We have peace of mind that everything is working the way it should."
→ Christiana Coop, Hygge & West
NEW RESEARCH
What if everything you thought you knew about coupon extensions was wrong?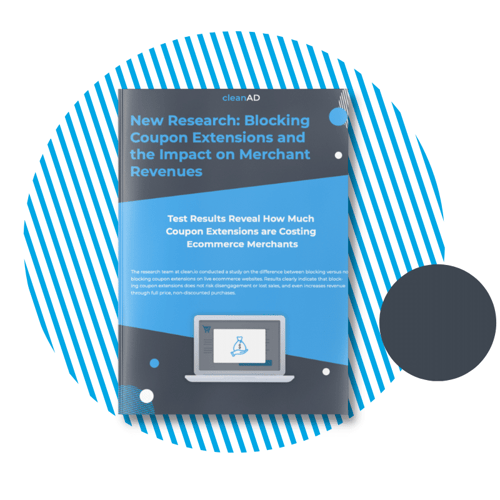 Shopify Plus user?
Claim your free trial now.