by Team clean, on Nov 28, 2022 12:00:29 PM
What's

New

in

November
✨Groundbreaking and Exciting News From clean.io !✨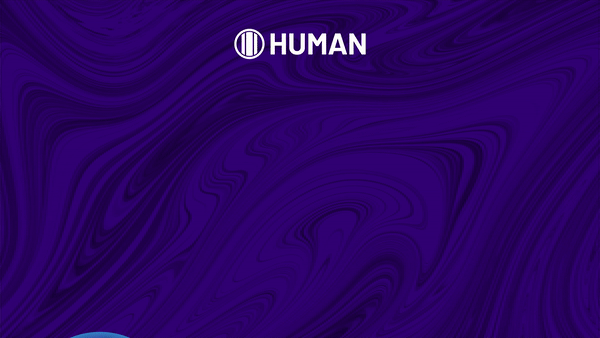 We are thrilled to join forces with HUMAN! As we move forward under HUMAN - the global leader in safeguarding enterprises and media from digital attacks - we are unlocking real-time anti-malvertising together to stop #fraud at the source.
As a cybersecurity company looking to achieve end-to-end protection across the supply chain, HUMAN is making strategic acquisitions to provide enhanced protection against automated threats for customers.
Read the press release for the details!
In Case You Missed It
How Pop Ups and Ad Blocking Extensions Hurt Publishers (and What To Do About Them)
Auto Redirects: What They Are, How They Work, and How They Hurt Your Ad Revenue
Catch our Podcast Episodes on YouTube Spotify and Apple Podcasts
Would you or someone you know be great on our next podcast? If so drop a note to cs@clean.io
Find Us on
LinkedIn Facebook Twitter Instagram
Questions? Feedback? We'd love to hear from you! cs@clean.io
Read Story