clean
CART

Partnership Opportunities

Lets' grow together!

Grow your business, deliver immediate ROI to your customers, and open up new revenue opportunities.
Why partner with cleanCART?
Deliver immediate ROI for your clients and help them make smarter marketing decisions.
If coupon extensions have gotten access to your clients' discount codes, they could be having a dramatic (negative) impact on conversions, AOV, affiliate payouts, and more.
Get a free audit of your clients' websites to see if they're losing big money to coupon extensions.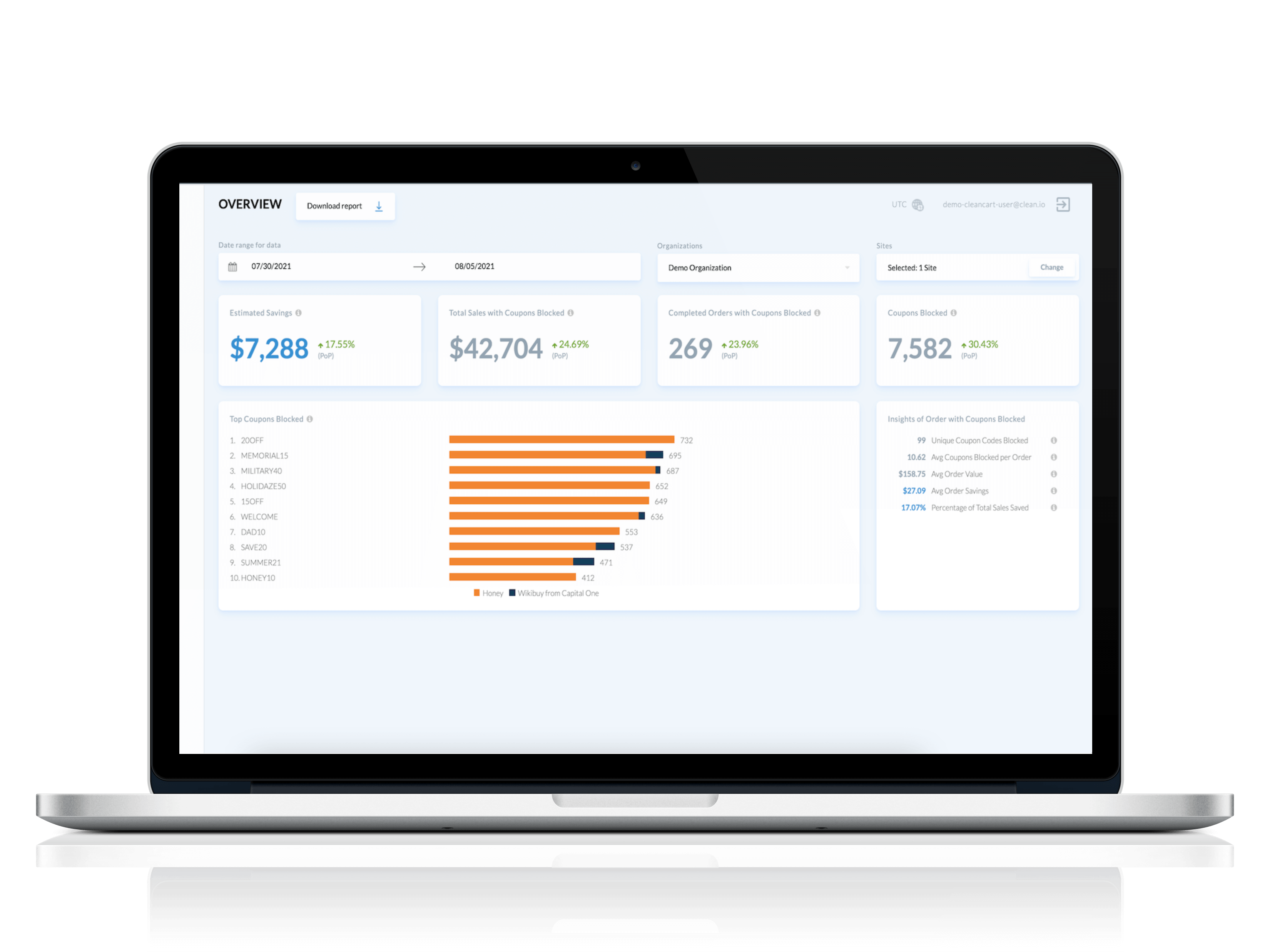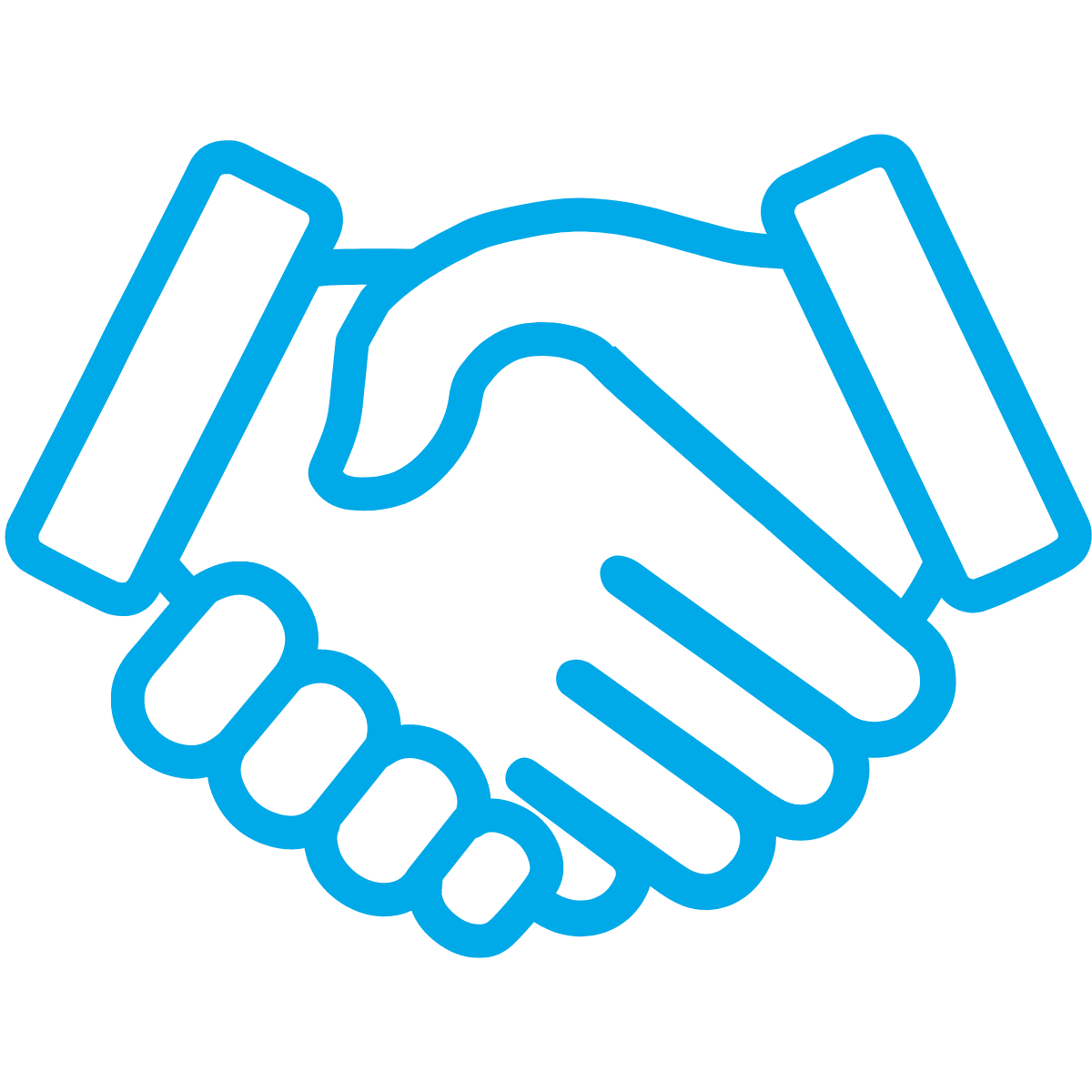 Agency Partner
If you're interested in providing immediate, measurable ROI to clients while creating a new revenue stream for your agency, we can structure a program that fits your goals.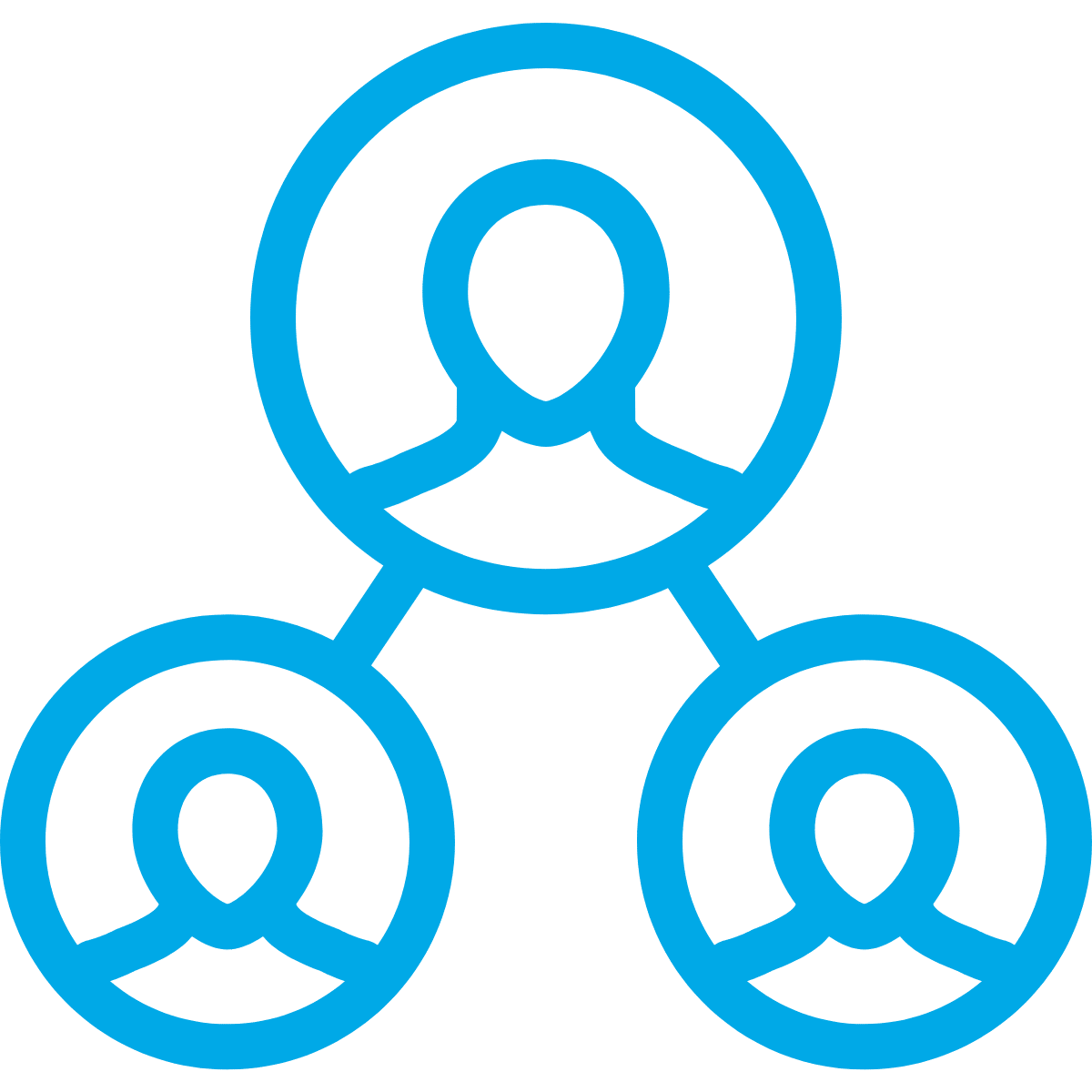 Customer Referral Program
If you're a customer that loves cleanCART as much as we love you, and you want to help other ecommerce brands enjoy the same benefits, we want to say thank you with a referral program that has perks.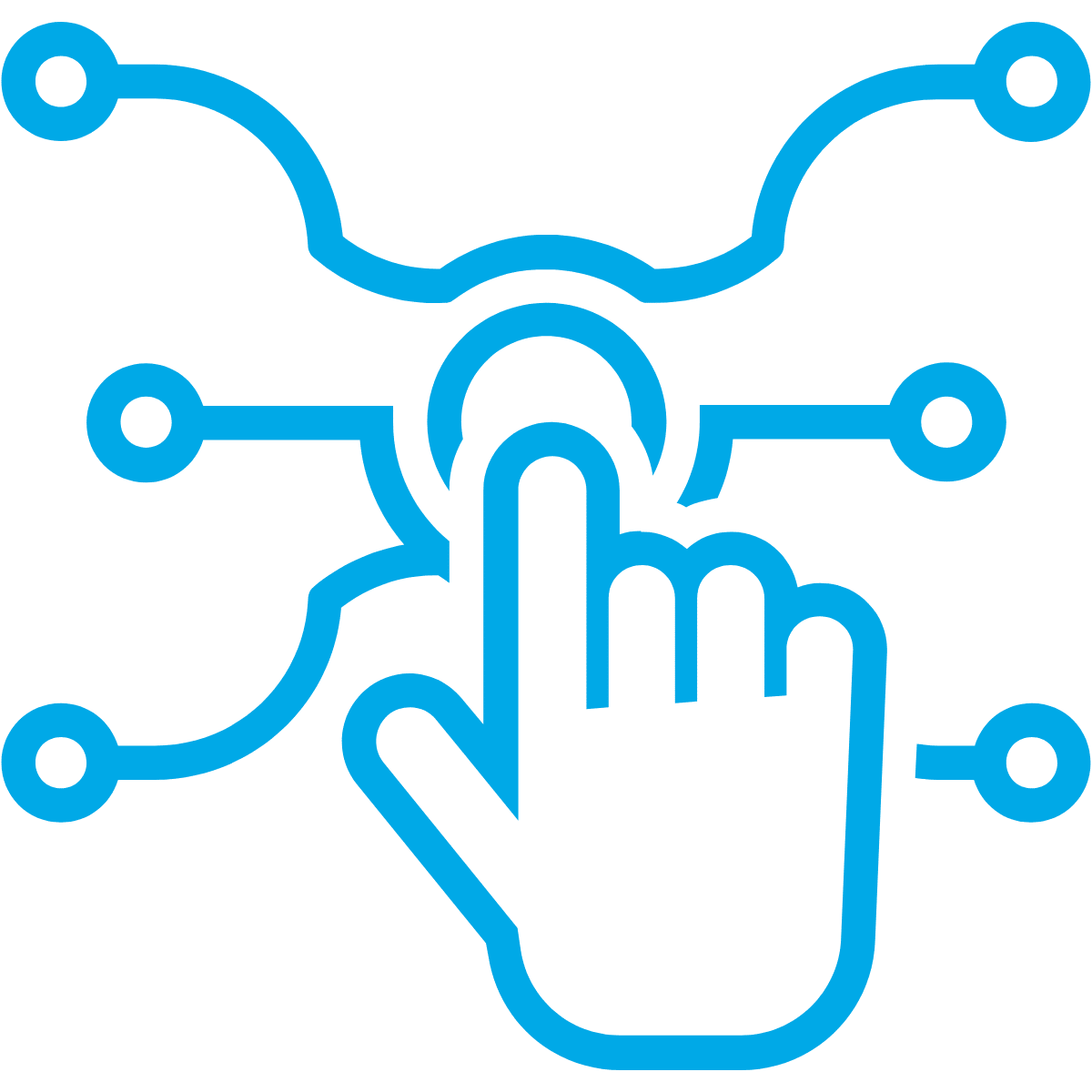 Technology Partner
For platform providers looking to offer customers added value, full-scale protection and a solution with measurable benefits, we can structure a program that benefits you and your customers.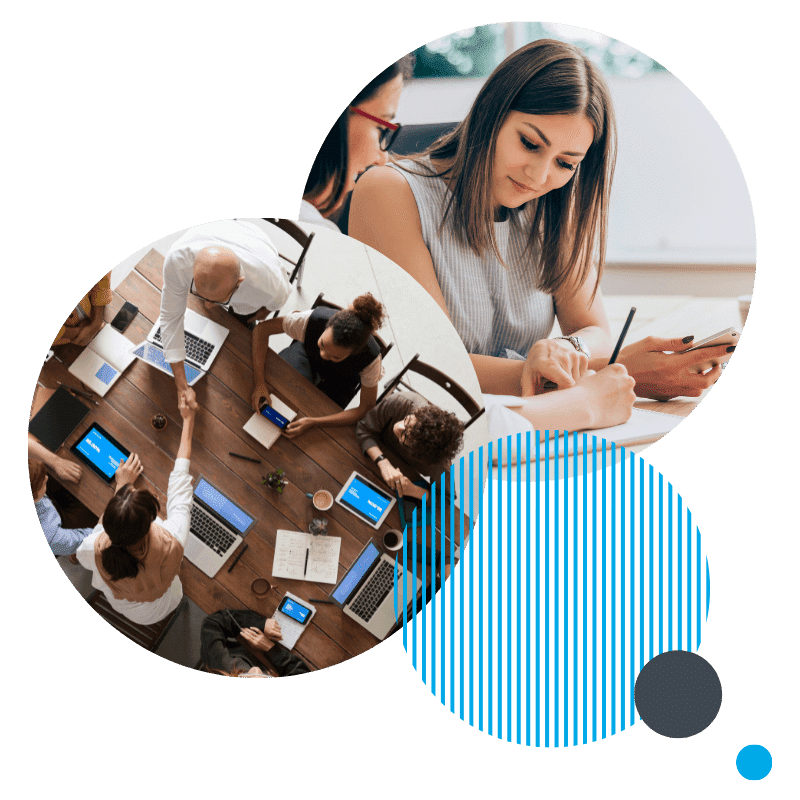 Agency Partner Program
For marketing and web design agencies that work with ecommerce brands.
Generate new agency revenue streams
Differentiate your offerings
Quickly demonstrate clear, measurable ROI to clients


Customer Referral Program
For customers and partners who love cleanCART and want to share it with ecommerce brands.
Help ecommerce brands solve their coupon problems
Get a custom referral link with a branded landing page
Earn product discounts and other perks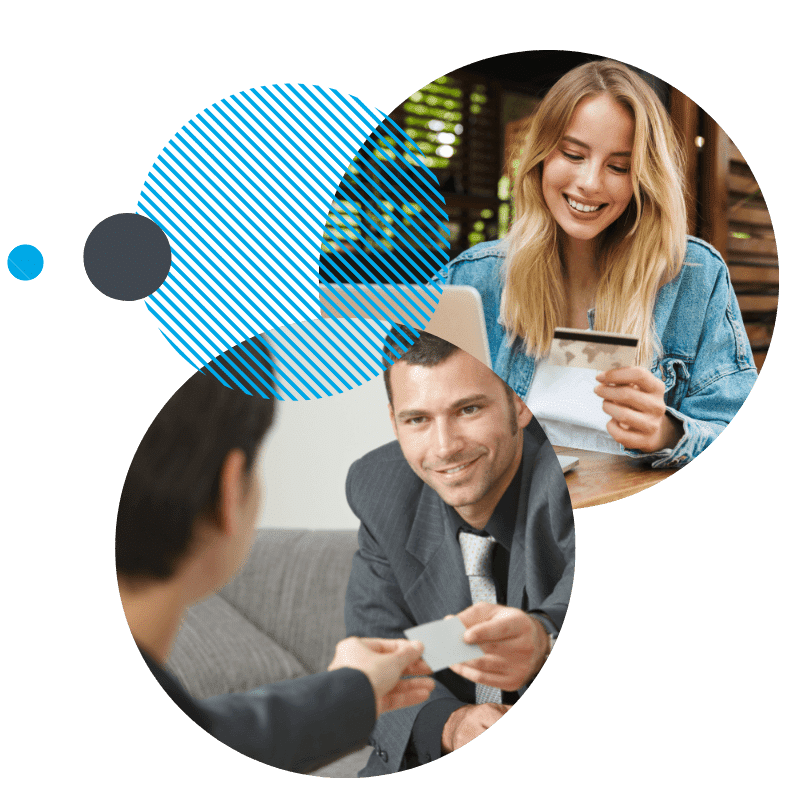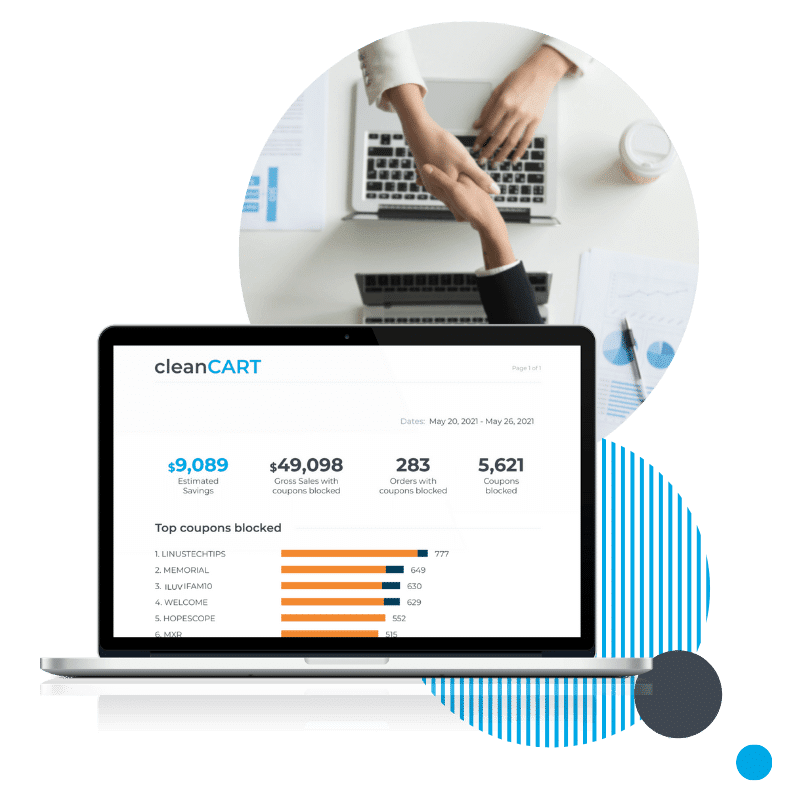 Technology Partner
For platform providers looking to offer full scale, set-it-and-forget-it protection to all customers in their network

.
Prevent extensions from auto injecting coupons onto your checkout pages
Recognize when visitors are using a coupon extension
See which extensions they are using
Set it and forget it: automatically block coupon extensions from injecting discount codes
clean.io

supports channel partners.

When you become a cleanCART channel partner, you will receive:
New revenue stream opportunities
Immediate, measurable ROI for your clients
Sales and marketing support
Discounts and perks
A custom link to your unique partner page on our site
Access to partner-only events and education
Invitations to beta programs
Early alerts about new product releases
Want to learn more about how a partnership with cleanCART can work for you?
We'd love to learn more about your goals and discuss how partnering with cleanCART can help you achieve them.