Best Ad Ops Training Programs
by Matt Peck, on Mar 26, 2021 4:16:19 PM
The online advertising ecosystem can be fast-paced and complicated. Waiting for a new team member, or even an old one, to get up to speed on all the latest Ad Ops jargon, tools, and techniques can take some time, and it may end up costing you if someone on your team is lagging.
Luckily there are several Ad Ops training programs available online to help you stay up to date. Whether you are training a new hire, refreshing yourself on industry standards and best practices, or trying to break into the field, consider adding these certifications to your resume to get ahead of the game.
-- Article Continues Below --
-- Article Continues Below --
Google Skillshop (Ad Manager, Authorized Buyers, AdMob)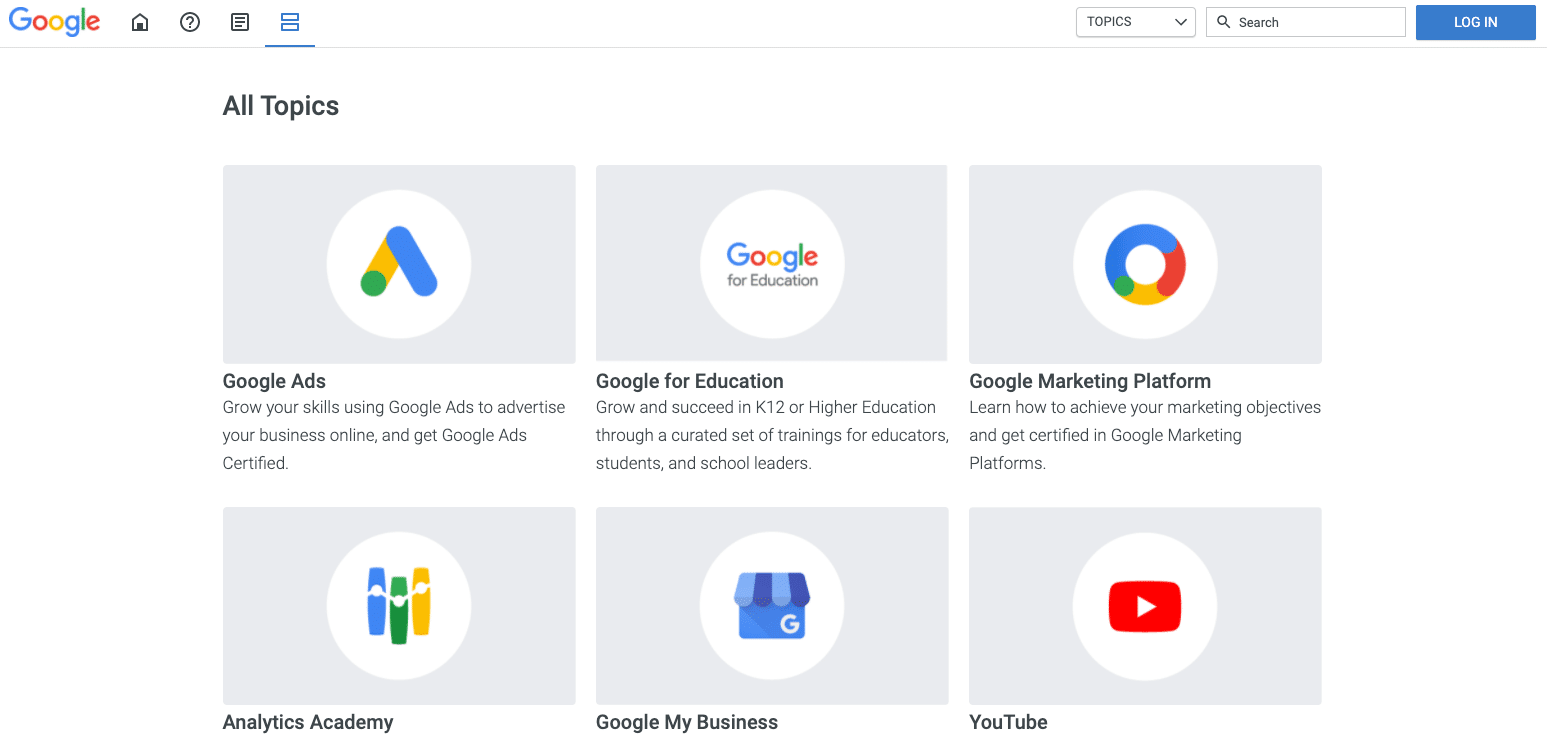 Google Skillshop is a one-stop location for publishers to learn everything about using Google and its products.
Google brings in more ad revenue than any other company in the nation, owning over 88% of the U.S. market share and bringing in nearly 147 billion US dollars last year. There is simply no other platform that is better for online advertising, so you should familiarize yourself with how the platform works.
As a publisher, you're going to want to focus on the the courses tailored for campaign management and ad publishing. Check out the certificates for Ad Manager, Authorized Buying, and AdMob.
On the Skillshop, you can learn about Google products directly from Google employees and experts, so you better bet you are getting the most helpful information. And best of all, these certifications are totally free and you can complete them at your own pace.
Amazon Advertising Learning Console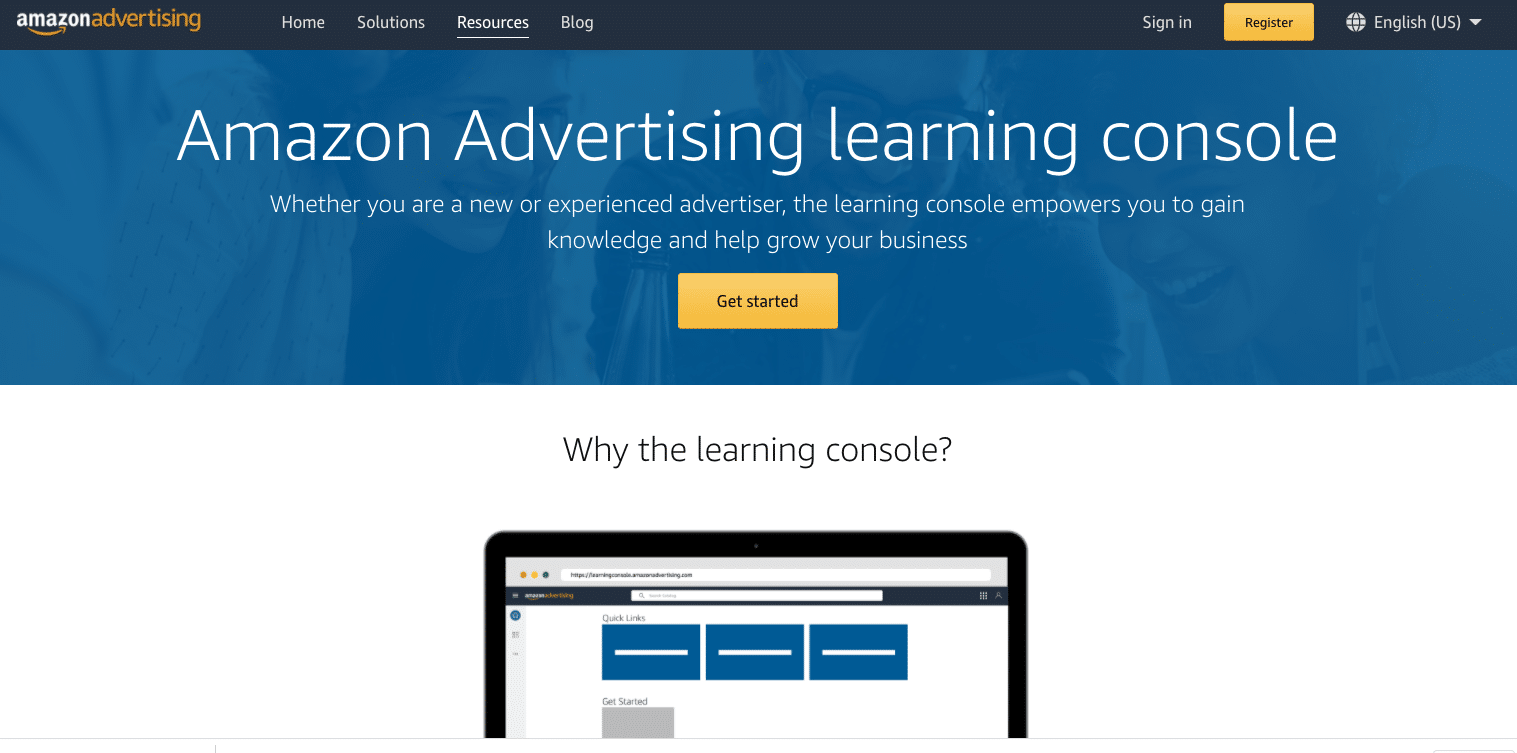 Amazon is another major player in the online advertising ecosystem with its platform that experienced Ad Ops practitioners will want to master.
Luckily, Amazon's Advertising Learning Console provides you with free courses, exams, and certifications to sharpen your skills.
-- Article Continues Below --
Read the Venatus Case Study
Learn how cleanAD completely eliminated malicious redirects, freeing up 60 hours of AdOps efforts per week, for Venatus Media.
-- Article Continues Below --
IAB Programmatic Advertising Course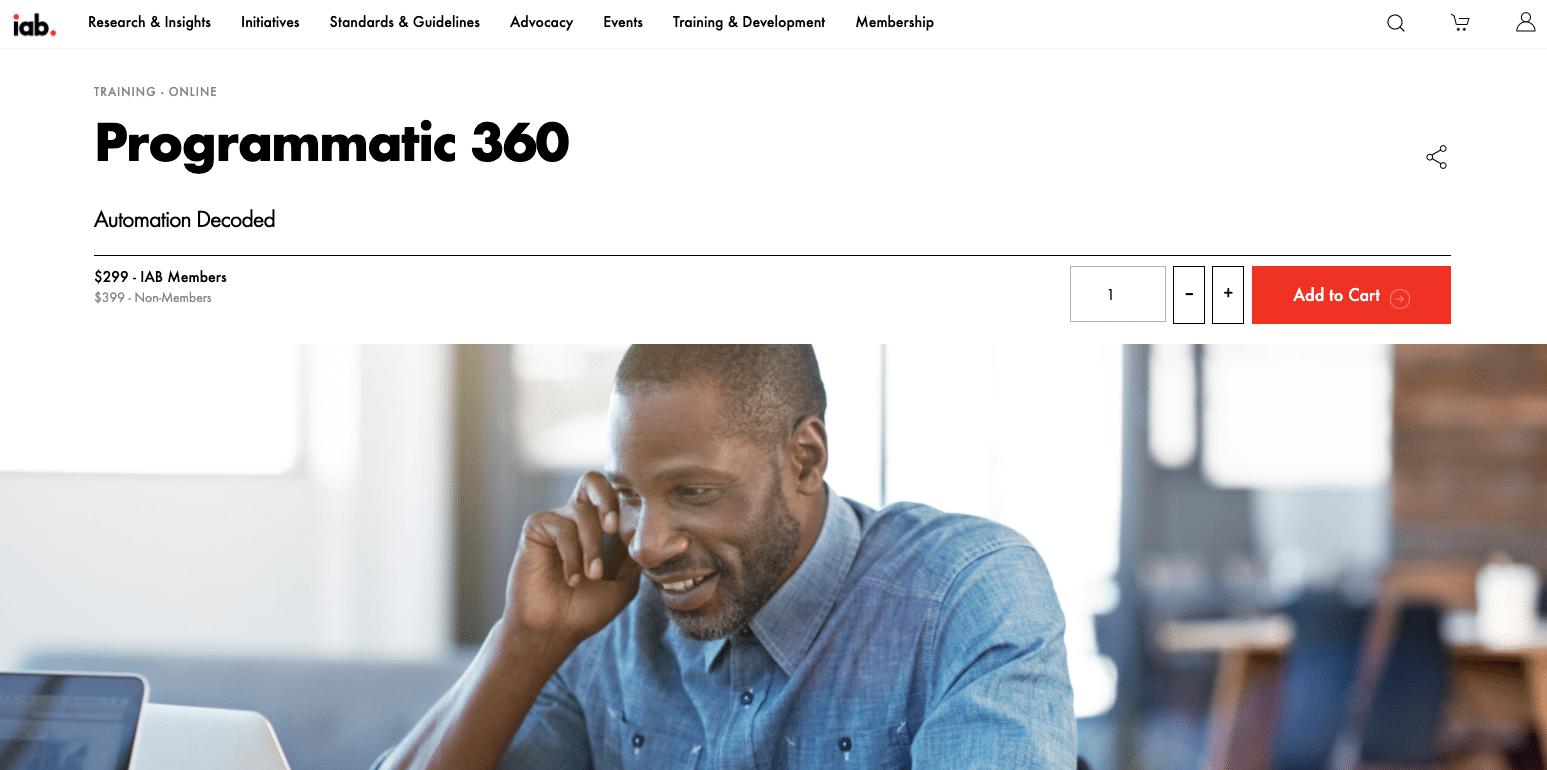 Programmatic advertising, or automated advertising, is a great way to expand your audience and efficiently scale your advertising campaigns.
With the Interactive Advertising Bureau's class on programmatic advertising, you'll learn all the ebbs and flows of the programmatic ecosystem while gaining a better understanding of the structure, tools, and technologies that automate your campaigns and put your ads in front of the right audiences.
The Trade Desk's Edge Academy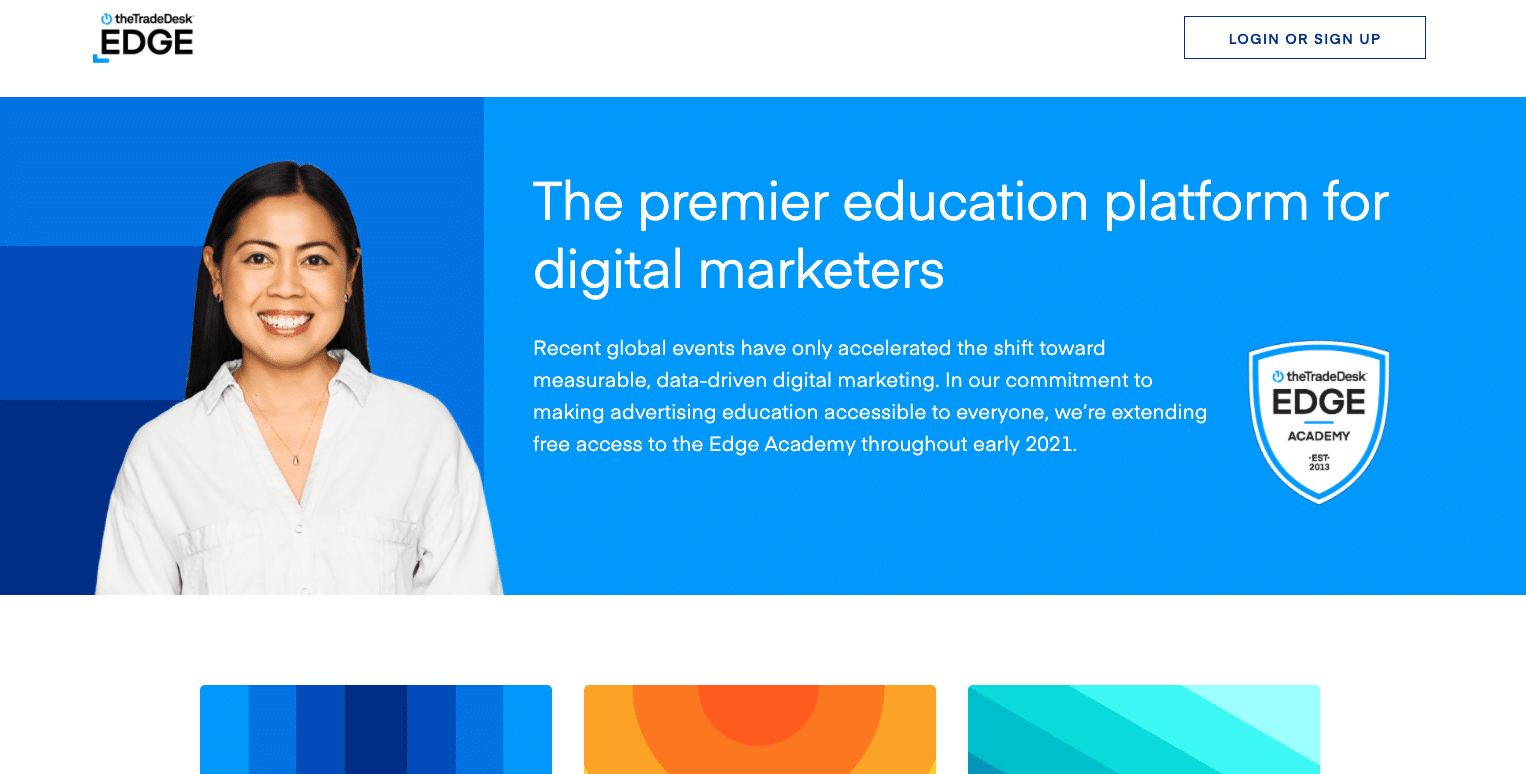 The Trade Desk is one the largest demand-side platforms in the country (DSP), making them leading experts in the industry.
Their Edge Academy offers several in depth courses on the world of digital advertising, all at no cost to you.
Learn all there is to know about DSPs and SSPs, Header bidding, and running ad campaigns all at your own pace.
PubGuru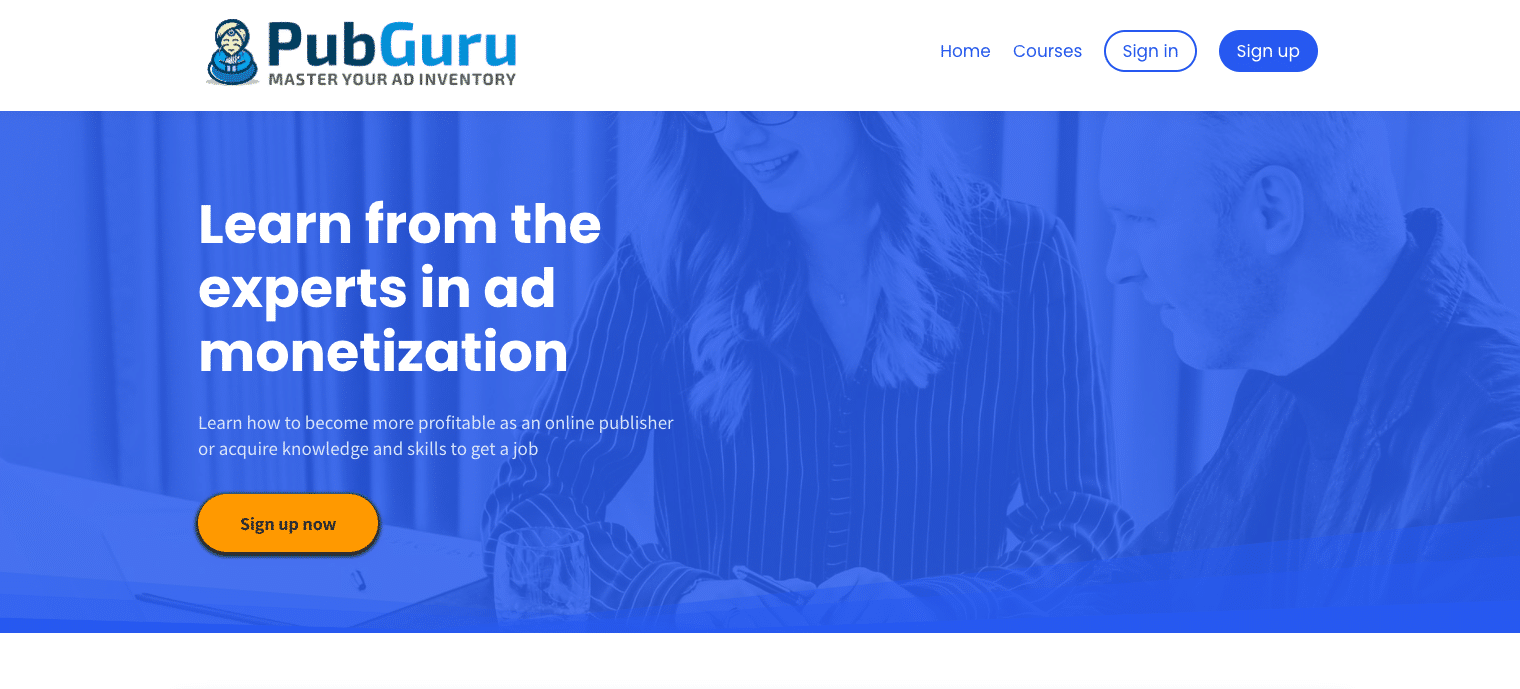 Have you mastered the fundamentals of advertising through Adsense and Adwords and are now looking for veteran techniques taught by industry experts?
PubGuru offers users four in-depth courses, taught by leading professionals, to help you boost your career in ad optimization and grow your online publishing business.
Skillshop may teach you the basics, but these veteran-taught courses offer next level, in-depth knowledge.
Decoded Series By Automatad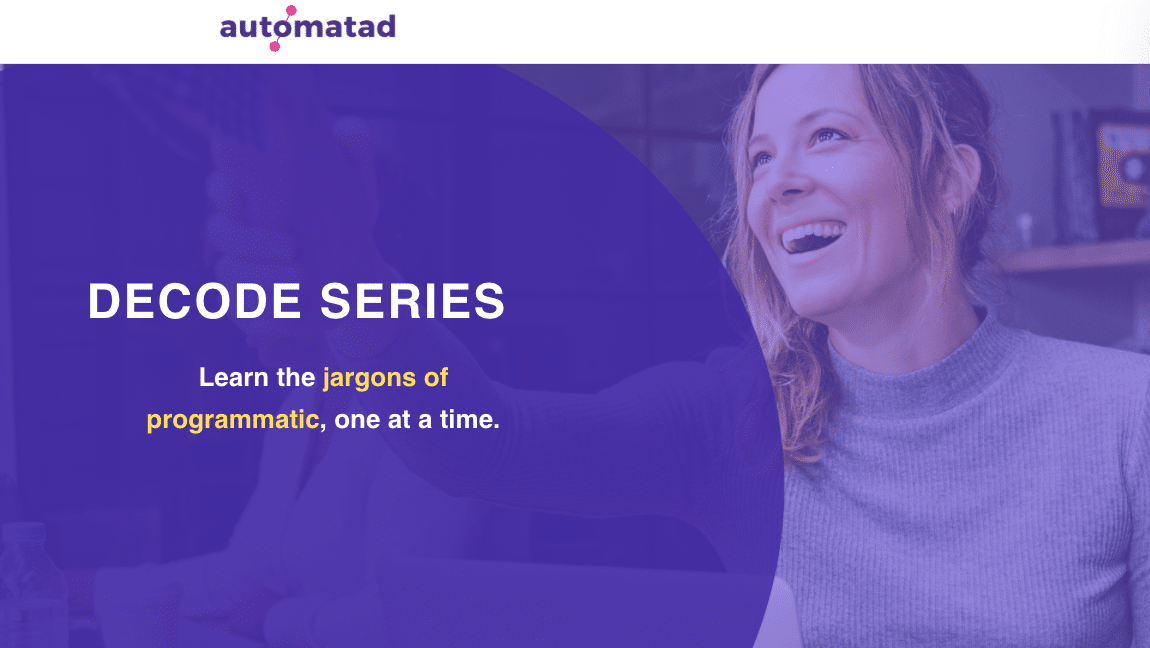 Automatad is a great resource for online advertisers to learn all they can about Ad Ops, the growing proficiency of automated advertising, and how publishers can better monetize their campaigns.
Beyond this, the company also offers the Decoded Series, which is a series of lessons about online advertising best practices sent directly to your inbox.
You can select specific topics, from header bidding to programmatic ads and privacy laws, or you can sign up for all the topics at once.
Automatad is an excellent resource for Ad Ops team members looking to sharpen their skills and stay updated on the latest trends and best practices.
U of Digital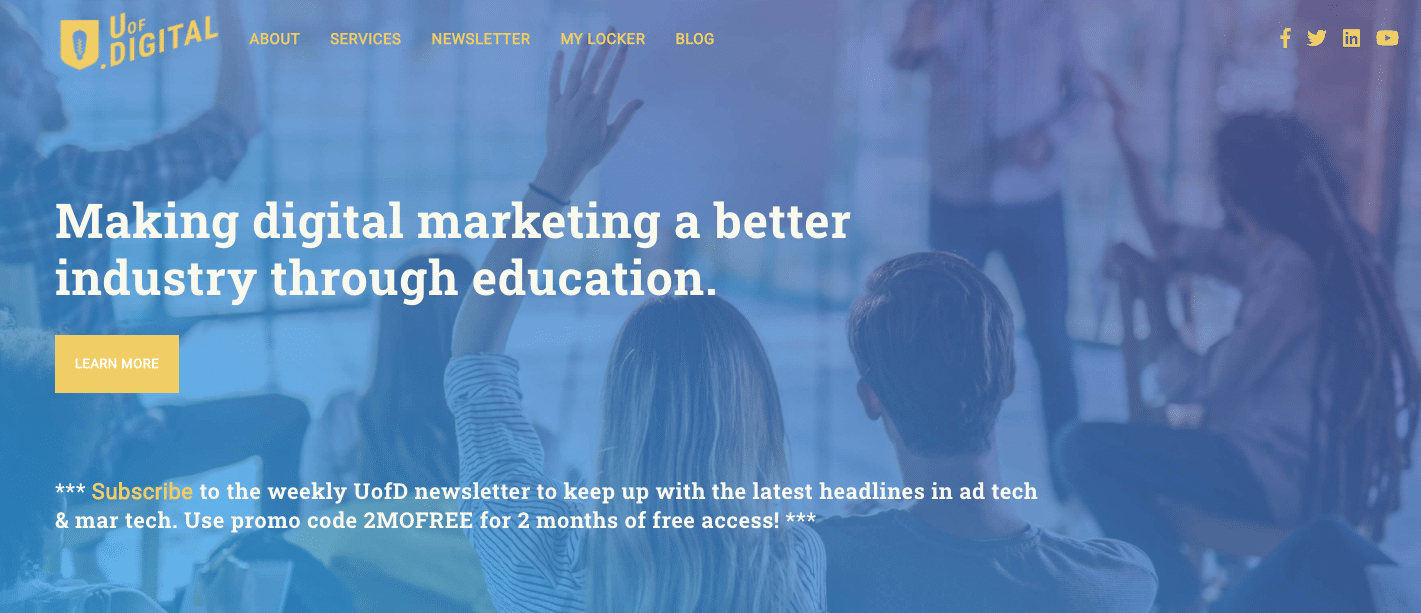 Former Criteo VP of Sales Shiv Gupta started U of Digital to simplify the very complicated world of programmatic advertising and put it into understandable terms. Since then, he's built a faculty comprised of seasoned industry experts that have held senior roles at companies like Oath, AppNexus, Facebook, Google, DataXu, Condé Nast.
Today, U of D's growing catalog of on-demand courses includes everything from entry level classes on AdTech Fundamentals to more advanced level training programs on Header Bidding, Supply Path Optimization, User Identity and more.
Digital Ready's Certificate Course in Ad Operations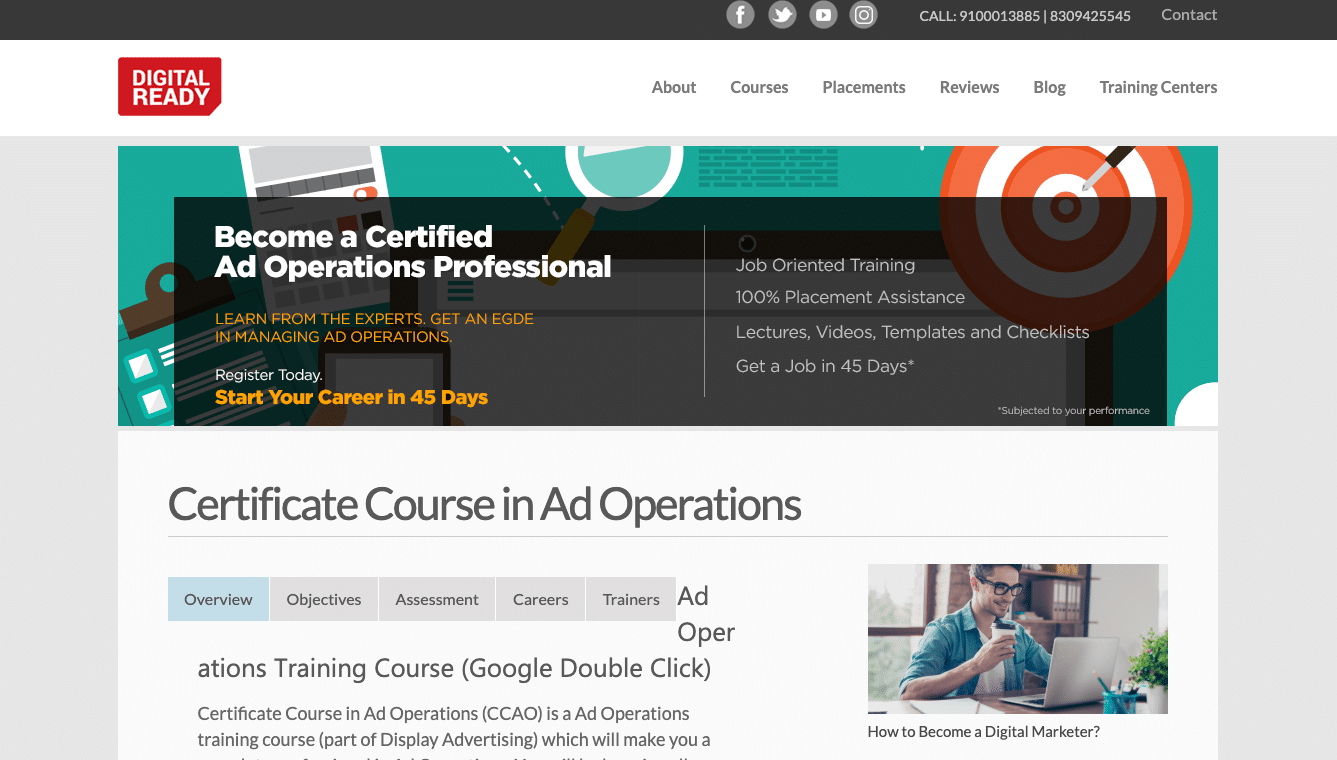 This certification course covers a breadth of topics, from search engine optimization to mobile advertising, and aims to make you a complete professional in ad operations.
And while it may dwell in the area of advertising, it offers some useful training for Ad Ops teams engaged in direct sales to clients.
Jellyfish Ad Ops Career Builder Bundle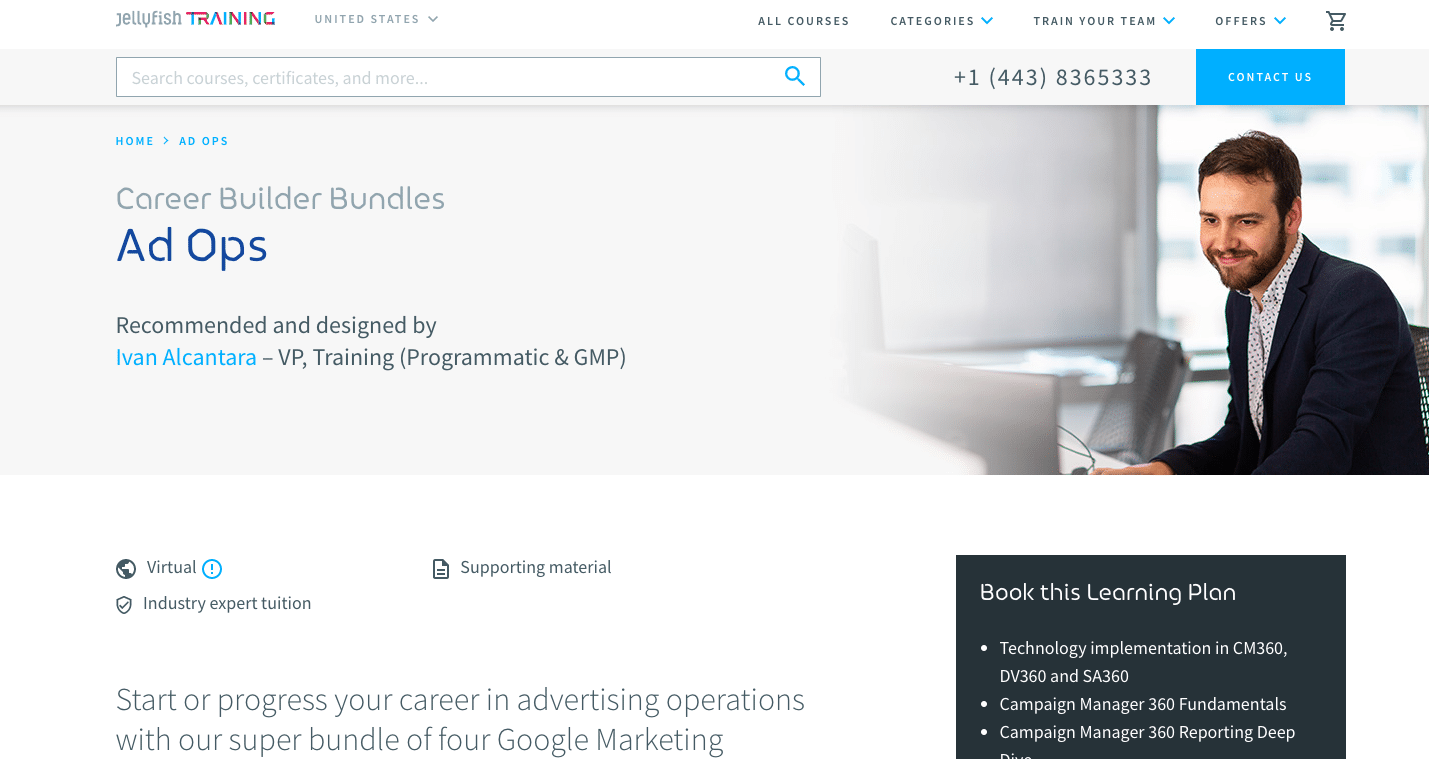 Jellyfish Training offers virtual, private courses for groups of any size, focusing on giving you and your team an expert understanding of the principles surrounding programmatic advertising, ad serving, trafficking, pixel implementation, multi-channel tracking, and mastering Google's Campaign Manager 360.
Whether you are training a new group of hires, or trying to boost your team's skills, Jellyfish offers expert insights to the growing changes to the Ad Ops community.
-- Article Continues Below --
-- Article Continues Below --
The Bottom Line
On top of the daily grind of managing demand partners and setting up servers, the Ad Ops industry is constantly growing and changing, forcing you to learn on the fly as the ecosystem evolves around you.
Keeping up to date and getting new hires up to speed is crucial to maintaining your advertising team's efficiency and effectiveness.
If you feel overwhelmed, the resources mentioned above can help to train your team on the industry's growing standards and best practices without requiring a lot of time or money.