↑21%
Average Increase in Cart Completion
$15 or 9%
Revenue Recovered Per Average Order
1,864,459
Discounts Blocked
About The Apparel Industry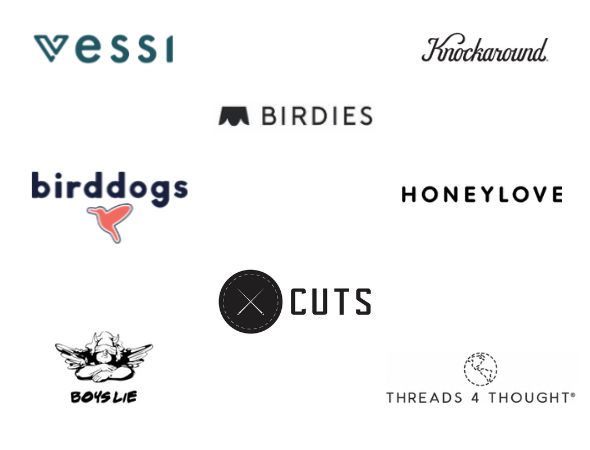 The global apparel market is a trillion dollar industry and a cash cow for coupon pirates. While major players make up the majority of that income, there are retailers of all sizes in the space. A lot of these smaller retailers are primarily online so their entire business is at risk due to coupon fraud..
Before cleanCART: The Cart Was Half Full
In the past decade since their inception, coupon extensions have wreaked havoc on the apparel industry. On average, cleanCART clients see roughly 7.5 coupons injected into each checkout with over 75% of all apparel stores experiencing at least 4 coupon injections per checkout. Before finding cleanCART, brands Honeylove, Boys Lie, and Cuts Clothing were suffering at the hands of coupon fraud, with 2.63, 1.75, and 13.6 coupons automatically injected per order respectively.
AOV in the apparel category is also being negatively affected. The average discount consumers received from our clients pre-cleanCART was 8.78%, ranging from a low of 1.31% (Birddogs) and 1.38% (Threads 4 Thought) to as high as 25.39%. Clients also suffered from a loss in profit and smaller overall margins.
"We save thousands from this app blocking coupons on CapitalOne and Honey. The great thing about it is that most customers already have the intent to purchase whether they get a coupon or not because they added to cart, and have gone further down the purchasing journey before even checking for coupons, so with this app we recover more revenue without it really impacting the sale."

- 12th Tribe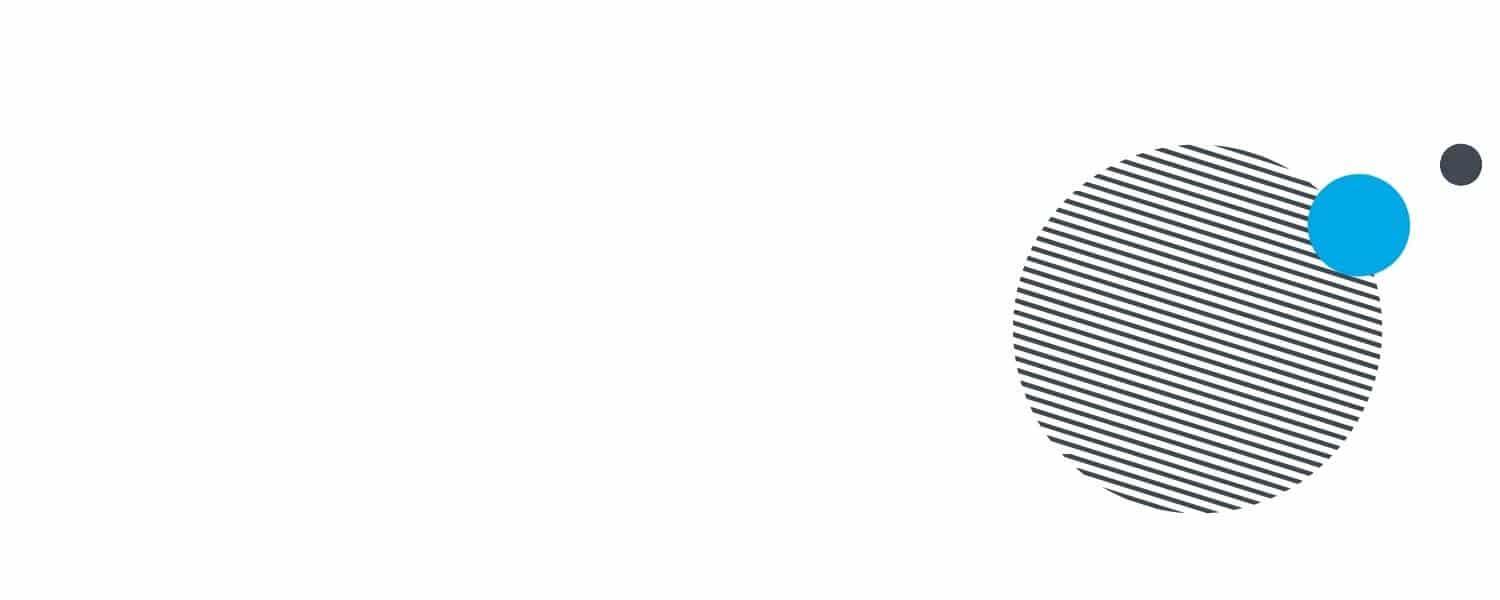 How Apparel Brands Find
cleanCART
Coming from a tight knit industry, many of our apparel clients learned about cleanCART thanks to recommendations from their peers in the online retail space. Since coupon fraud is a widespread issue, many brands are searching for a fix but are unsure of where to look.
How cleanCART Helped:
In the first 30 days of use, cleanCART blocked 1,864,529 discounts collectively for these apparel clients and saw a net positive increase in cart completion rates from 35.7% to 43.3% on average. These companies were able to recover an average of $15 in recovered revenue per order, which would amount to about 9% of the total purchase. This number would range depending on the customer's price points and coupons recovered, with the highest return at $42.64 and $40.56. Their AOV was also positively impacted. The average AOV for apparel verticals is $127, whereas the average for those businesses that use cleanCART is $170.12.
"The cleanCART installation process was super easy, simple, and required very little work from our end.
Simple, easy, and clean is the only way to put it."
-Remy Porsella
Chief Marketing Officer, True Classic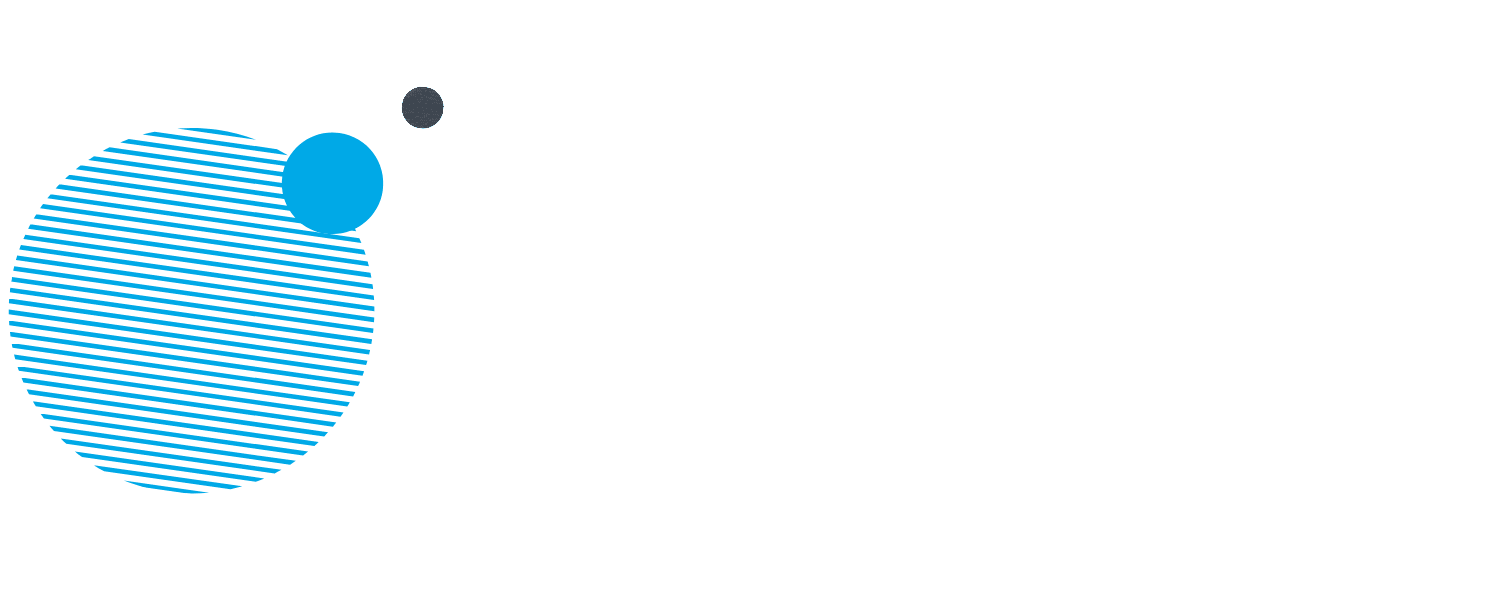 "We've been using this app since its beta launch and it does exactly what it says it does: discreetly blocks coupons from being added to your cart. The support team is excellent and very quick to respond. Well worth it!"
-Birddogs
The Bottom Line
Not only did our apparel brands recover revenue, they also recovered hours of their time previously spent manually tracking down coupon codes that have found their way on discounting sites and extension databases.. Time they were able to use more strategically towards forward growth and momentum for their business.
Blocking intrusive coupon extensions also allowed these brands to take back control of their user experience and their discounting strategy. Because customers were no longer getting served expired coupons or unauthorized discount codes that negatively impacted their experience, they moved from being fly by night discount shoppers to seeing the value in brand loyalty through the merchants' promotions, which in turn eliminated additional work for their customer support teams.
.
Want to give cleanCART a try?
Get a free trial to kick the tires and see how the platform works before committing.
Try it Free