clean

AD
Find cleanAD in the Amazon Publisher Services Connections Marketplace
The
most effective

control over the ads on your site, set up in 10 minutes or less. Get Started

"It is truly great. I don't have to worry about malvertising at all. cleanAD absolutely provides great protection."
→ Lila Hunt, System1
Set it and Forget it, REALLY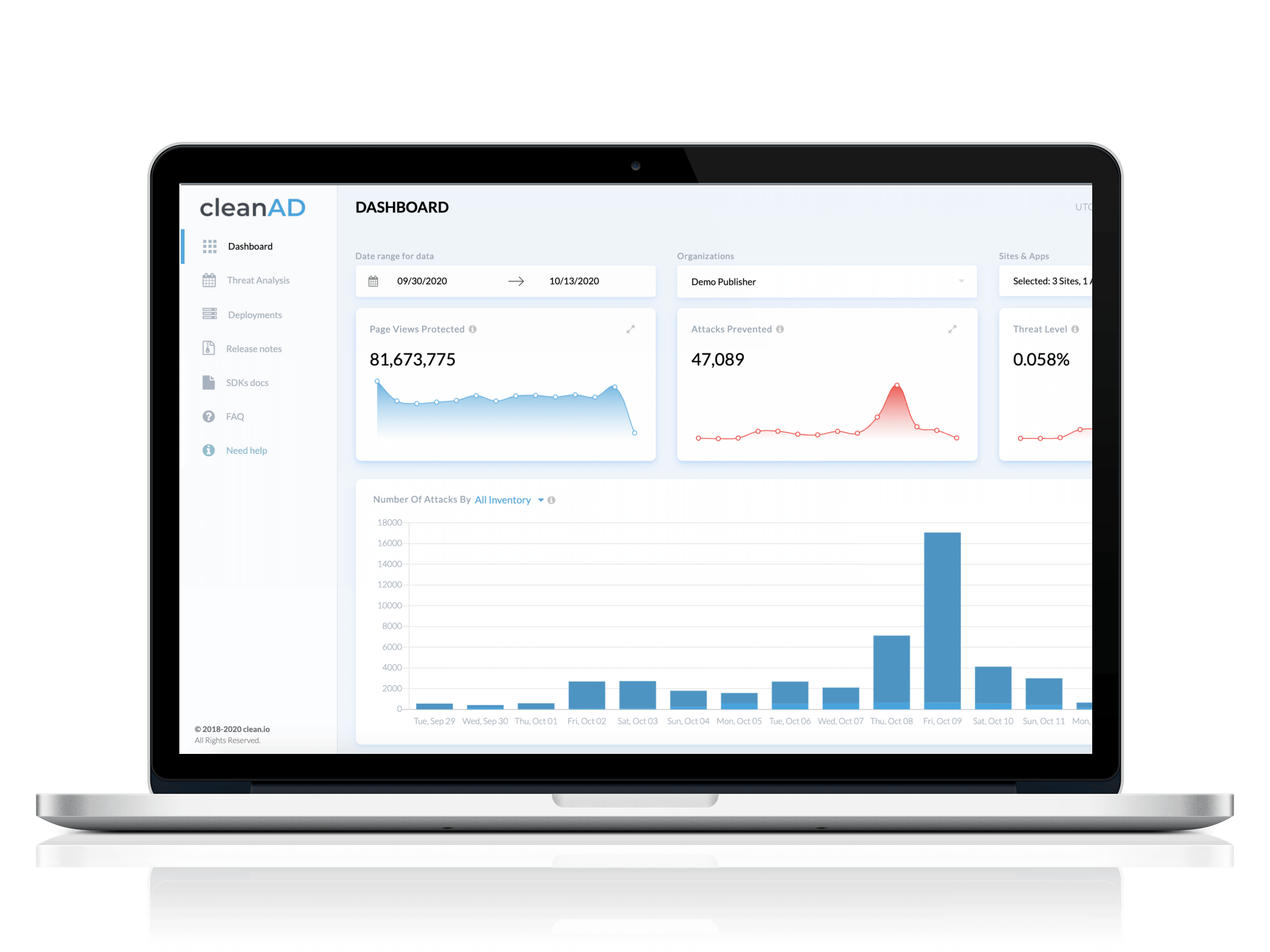 Make Bad Ads a Problem of the Past
Amazon Publisher Services now offers turn-key access to cleanAD. Easily integrate our anti-malvertising security solution on your web property. Leveraging APIs, cleanAD covers you with zero development work and you'll get dedicated customer support across APS tech/operational teams and clean.io's white glove customer support.
Get Started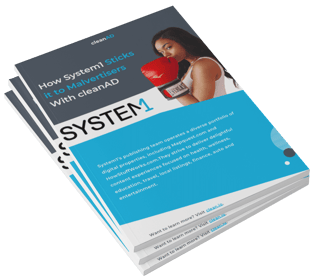 Want to stick it to malvertisers?
(That's ok, we do to!)
Learn more about how the System1 team solved their malvertising problems without sacrificing any revenue.
Read the Case Study
"I love sticking it to the bad guys. cleanAD forces malvertisers to pay for their ads, and they get no return for their efforts. I feel vindicated knowing their campaigns perform worse as a result of the tools we have in place."
→ Lila Hunt, System1
The Simplest and Most Effective Integration
Find cleanAD in APS Connections Marketplace
Integrating through APS is a breeze:
Easy setup – works with existing APS integration
Cost-effective – no additional APS fees
Comprehensive coverage – scans impressions from all demand partners
APS customer service support
The bottom line: Better protection. Easier integration.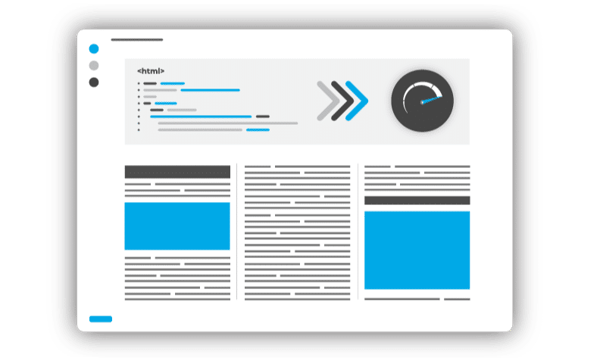 Loved
by
the
W

orld's
T

op
P

ublishers
End Problems with Malvertisers for Good
You want an anti-malvertising solution that:
You don't have to think about, at all.
Preserves ad dollars and reporting.
Completely eliminates problems with malicious ads.
Integrates in minutes, with no maintenance.
Improves your user experience.
Sound too good to be true? It's not. It's cleanAD.
Try it Free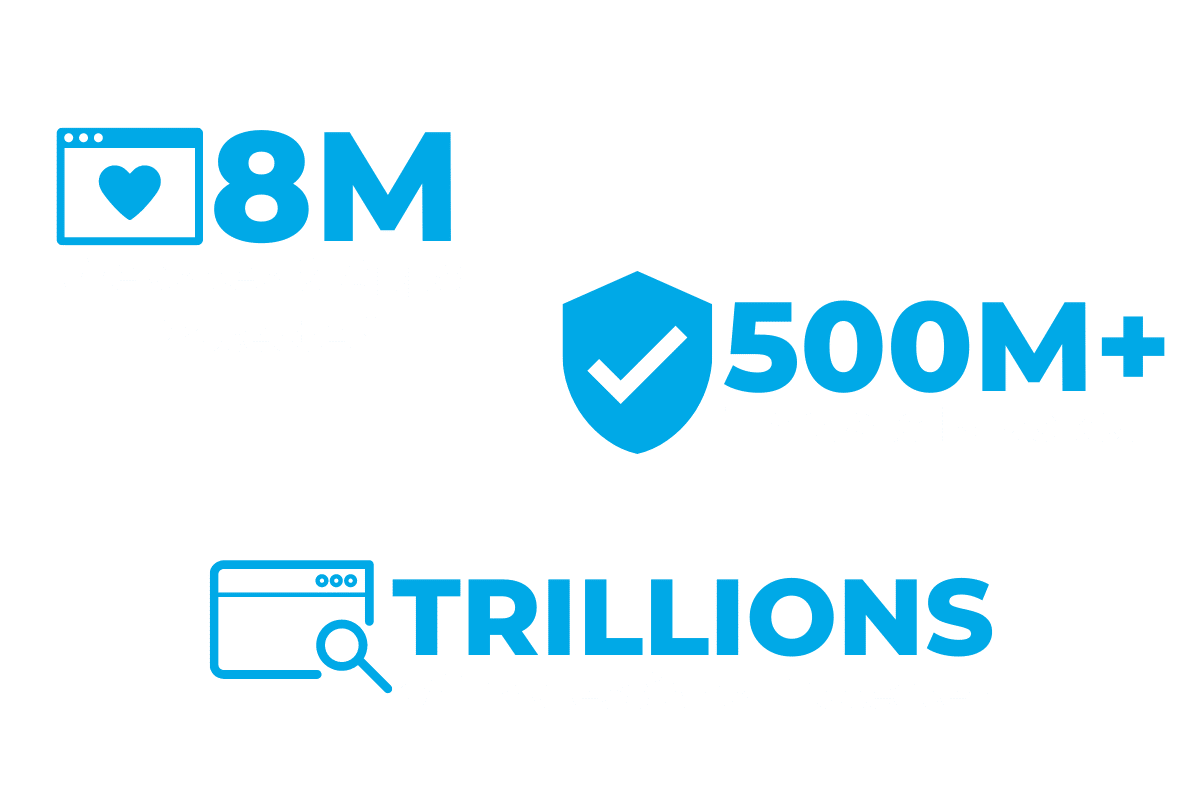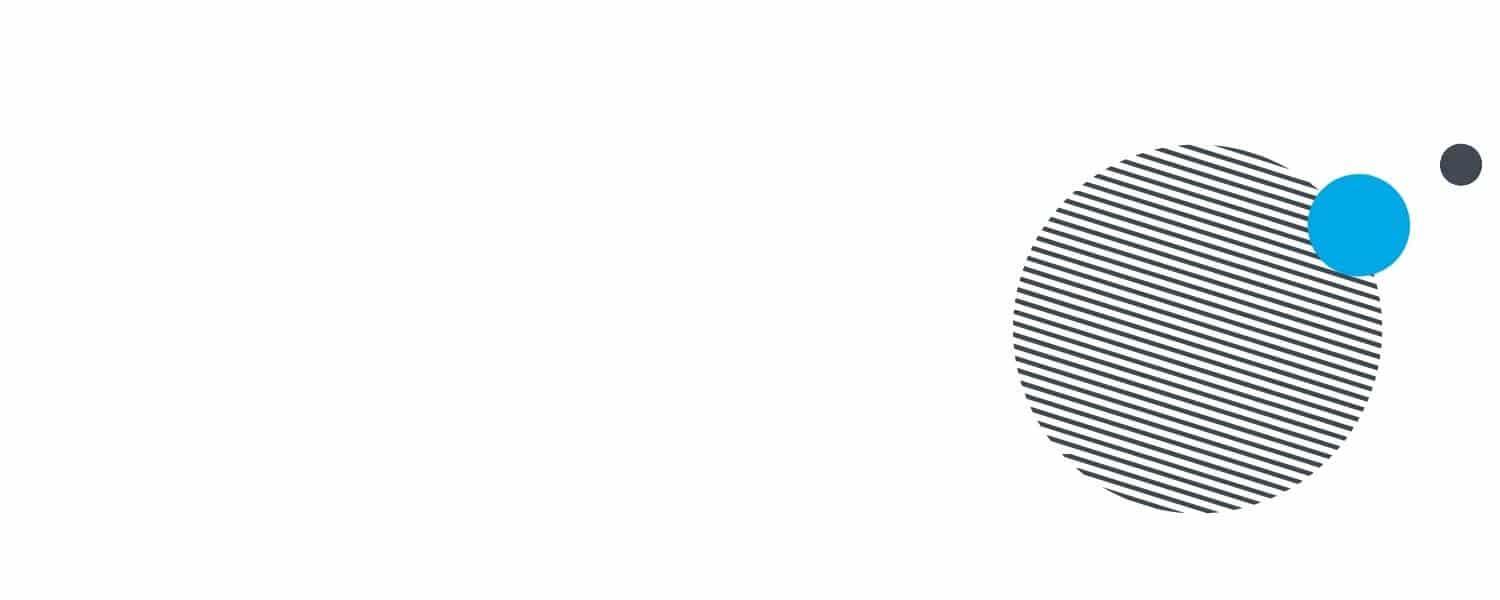 Get started on the APS Connections Marketplace
Works with your existing APS integration and requires no extra development work.
14 days free ● Easy set-up ● Get started today
Get Started