cleanCART

Affiliate Guard
Regain Control of Your Affiliate Marketing Program
Stop paying affiliate fees to coupon extensions for sales they didn't drive.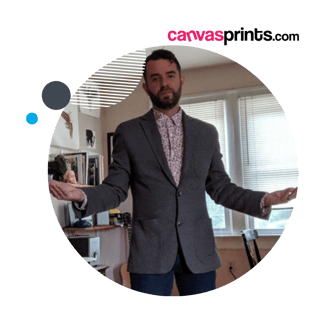 "We didn't even expect to get the benefits of better understanding our affiliate attribution, and that has turned out to be the most impactful result of choosing cleanCART."
→ JD Alewine, Ecommerce Manager, CanvasPrints.com
Take Control of Your Affiliate Marketing Program
Are you tired of making huge payments to coupon extensions like Honey and CapitalOne Shopping every month?
Have you ever wondered whether they're really driving incremental sales?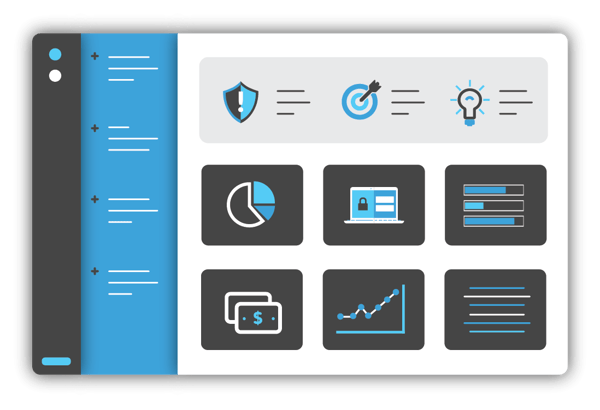 Get protection across Affiliate Networks, like ShareASale and Impact from overinflated affiliate commissions being claimed by coupon extensions using last click attribution when they did not drive the sale.
cleanCART Affiliate Guard puts a stop to it, once and for all.
With cleanCART Affiliate Guard, you'll enjoy:
Prevent Honey from hijacking credit for conversions you drove
Stop paying commission fees for misappropriate attribution
Right Size your Customer Acquisition Cost
Stop Overpaying Affiliate Fees
Honey and other discount extensions are claiming credit for sales they didn't drive.
And you're likely paying them affiliate fees they didn't really earn. So, not only are your buyers receiving unnecessary discounts, but you're paying an affiliate fee on top of it.

Learn More: How Honey Causes False Affiliate Attribution →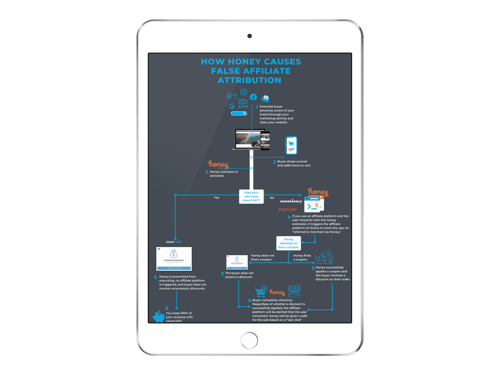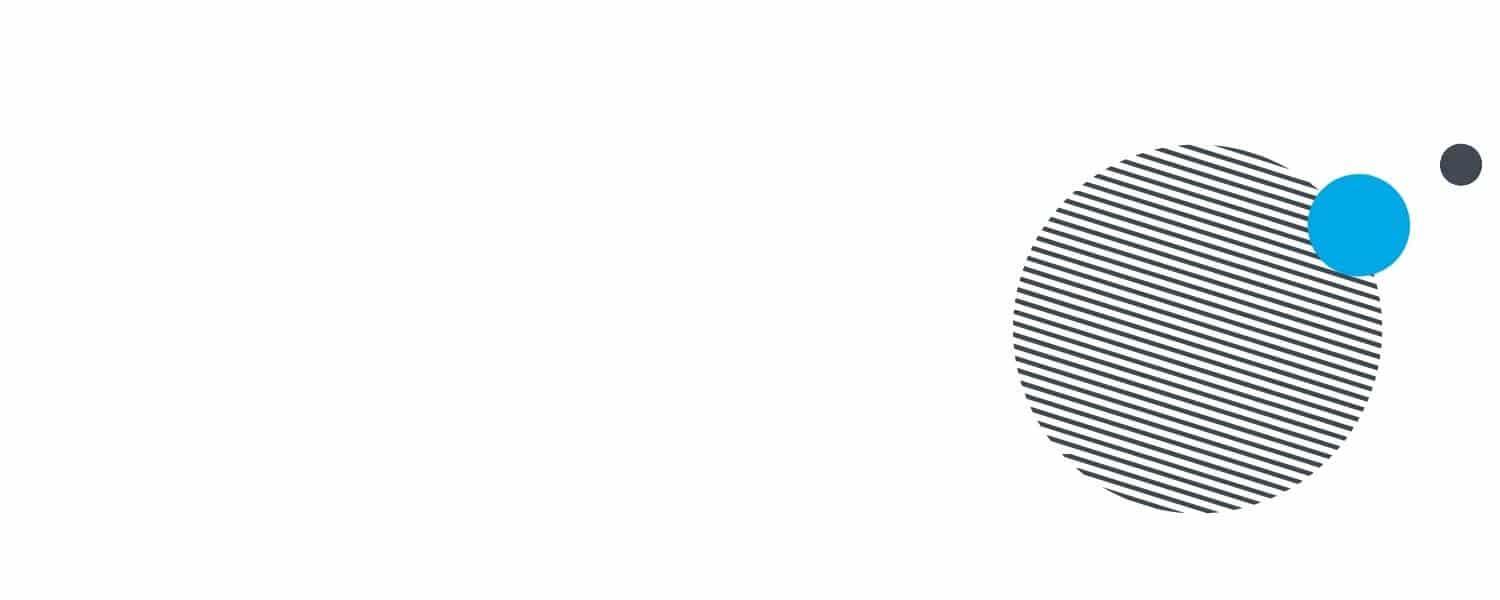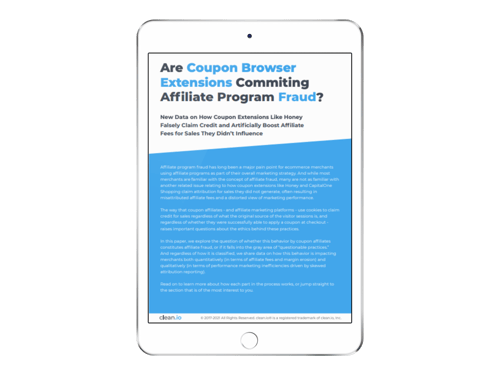 WHITEPAPER
See data on how Honey is claiming credit for sales.
Learn more about this process, and how merchants have been affected by it.