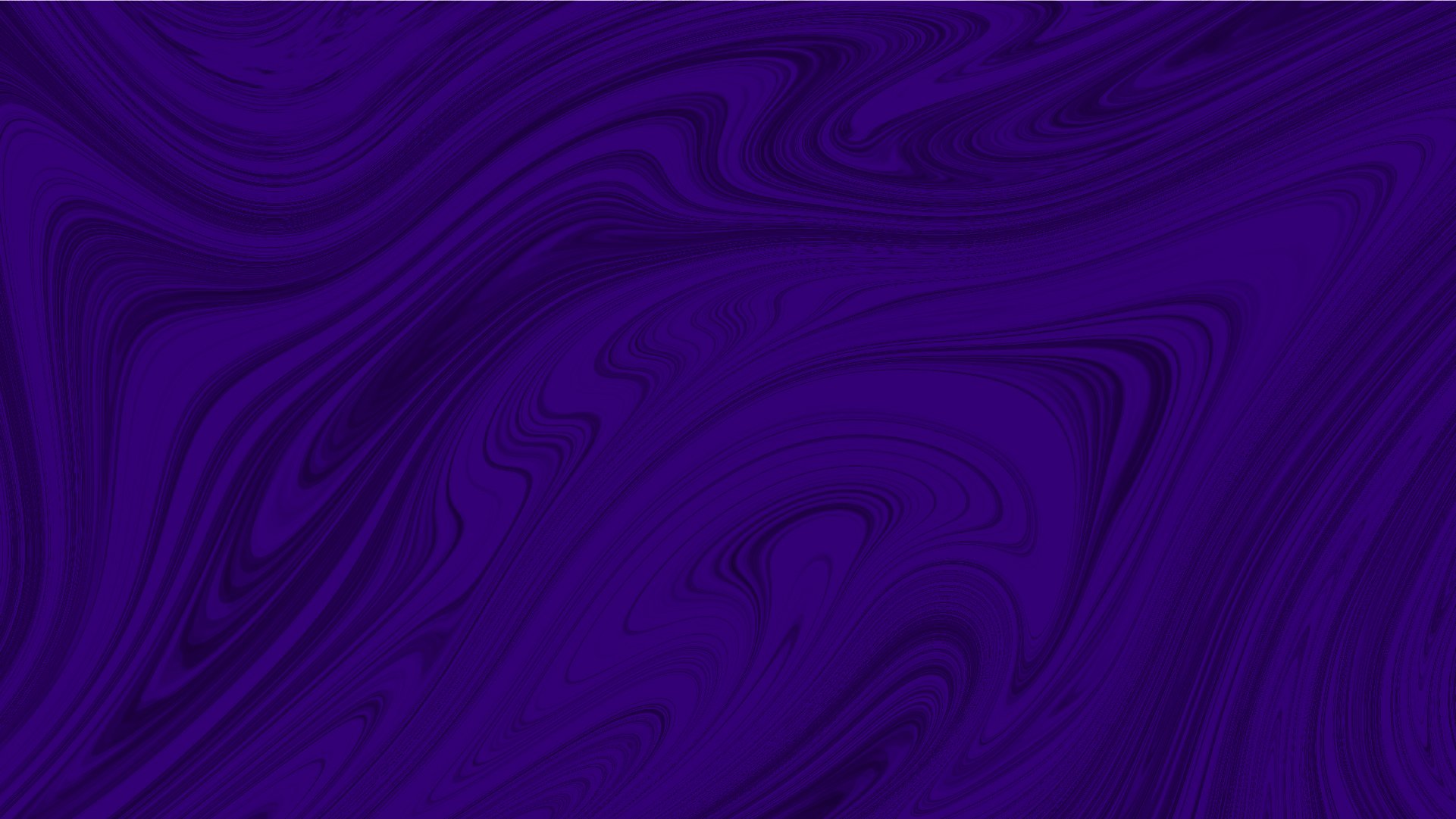 HUMAN Acquires Anti-Malvertising Leader clean.io
The most comprehensive end-to-end anti-fraud protection is here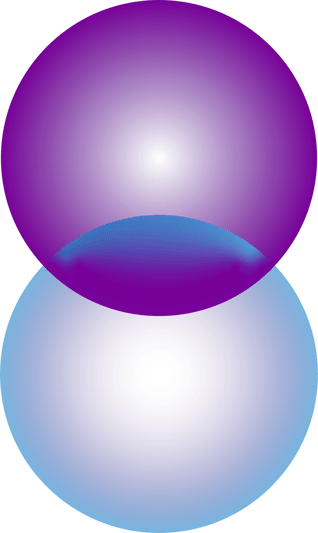 Solutions to Fit Your Unique Needs
Two unique solutions built to give you total control of your website user experience and your revenue.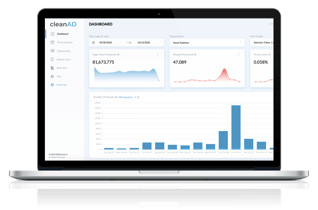 clean
AD
Publisher or Platform dealing with frustrated users and redirect complaints?
We've got you covered.
Detect and stop malvertising in real-time, on client-side (and still make the bad guys pay for their impressions).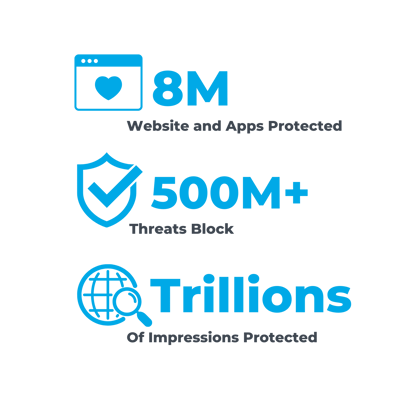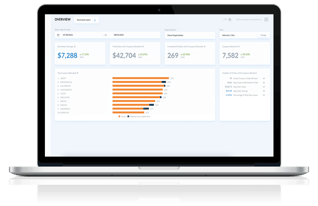 clean
CART
Wondering if coupon extensions are gouging your ecommerce profits?
No problem.
Stop coupon extensions from eating into your revenue by preventing them from giving your users access to unauthorized discounts.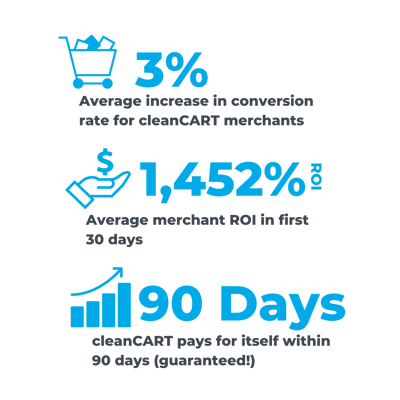 Join the 8 million+ websites protected by clean.io
Customer Stories
Learn why so many publishers, platforms and ecommerce brands put their trust in clean.io.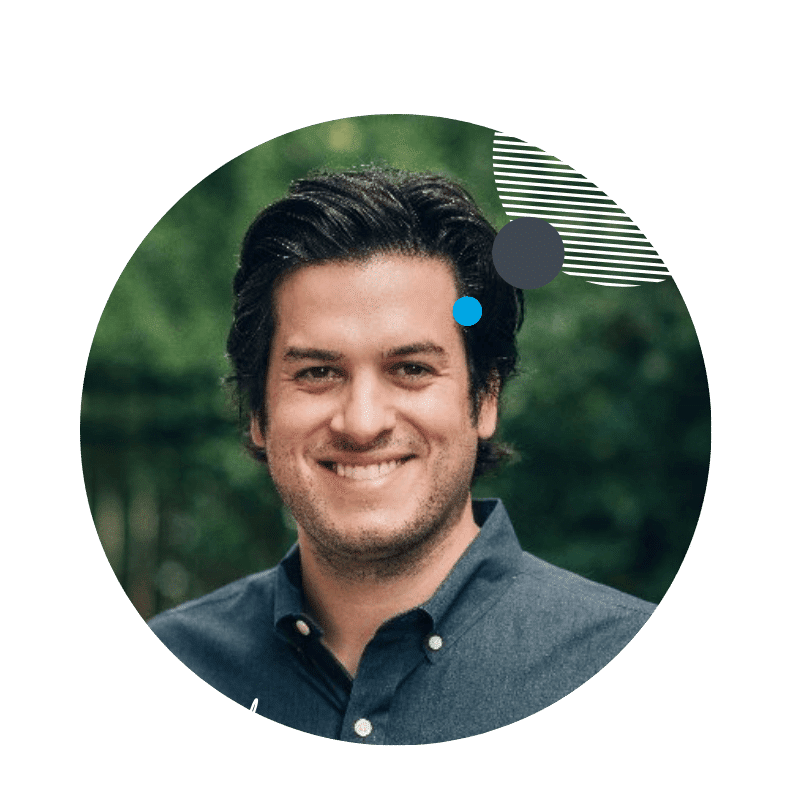 "clean.io rules. Great team, easy to work with, big brains, and no bullshit from them ever. The product is great and does what they say it will."
→ Richard Marques, CEO, RevContent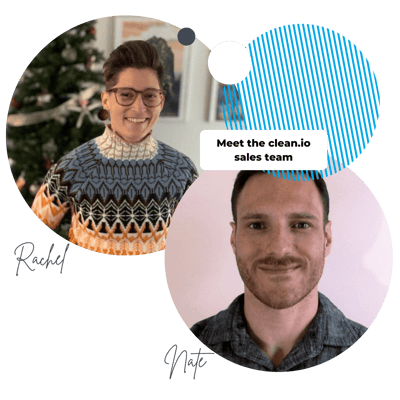 Effective. Smart. Simple.
Want to learn more about how working with clean.io can immediately improve your user experience and your revenue?
Book a demo or speak to one of our experts to get started.
Speak to a Member of Our Sales Team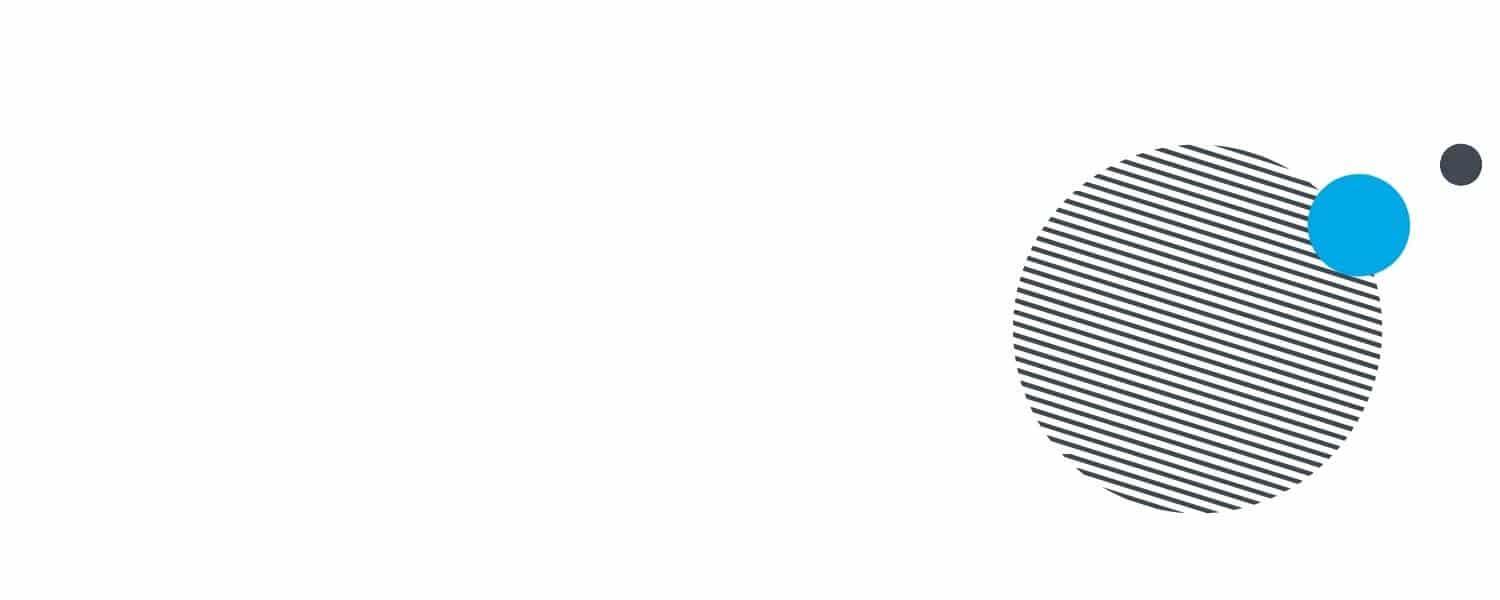 cleanAD
Learn How Venatus Freed up 60 Hours of Ad Ops Efforts Per Week
"The two things that really struck me about cleanAD were how easy it was to integrate into our stack, and how quickly and immediately it completely ended our battle with malicious redirects. It was truly a total solution, unlike the other products we tested."
→ Matt Cannon, CTO, Venatus
cleanCART
Learn How ROAD iD Increased Topline Revenue and Saw a 500% ROI
"The estimated savings provided by cleanCART is the most trustworthy metric I've found for estimating just how much these extensions could be costing us."

→ Adam Banks, Technical Lead, ROAD iD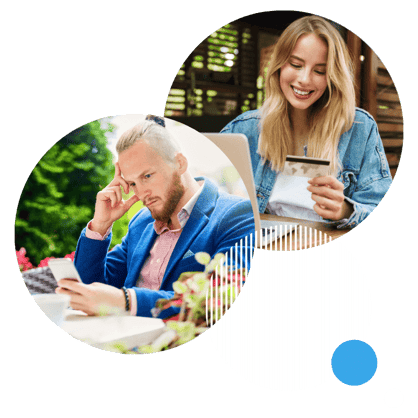 What the heck is a
Digital Engagement Security

Platform?!
More, and more, our lives are lived in the digital space and defined by digital engagements. Our platform is built to help you take ownership of the digital engagements you have with your users to protect their experience, your brand and your revenue.